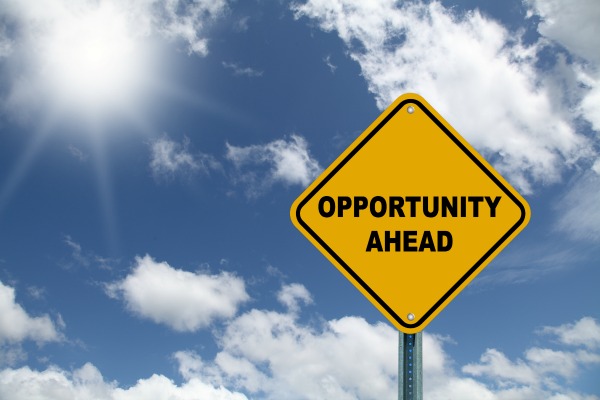 Communications Officer
Overview:
This is an exciting opportunity to join the international agency of the Irish Jesuit Province. Irish Jesuits International (IJI) is a registered charity which supports education, health and well-being, protection and resilience programmes in in Africa, Asia and the Middle East. Our partners include Jesuit project partners including the Jesuit Refugee Service (JRS). Last year, we supported 140,890 individuals through 28 development projects in 14 countries.
Role Purpose:
The role of Communications Officer is integral to the strategic plan of IJI. The purpose of this role is to develop and deliver a comprehensive communications strategy in collaboration with the Communications Co-ordinator. The role holder will have an annual workplan which aligns to IJI's strategic framework, with measurable outcomes, which will be reviewed quarterly.
Role Objectives
• Develop the communications strategy to support IJI's organisational objectives
• Maximise communications outputs in order to raise awareness of IJI; to advocate and to support campaigns
• Collaborate closely with the Communications Co-ordinator to deliver on set targets
How to Apply
Please submit your CV and cover letter to jobs@iji.ie, with 'Communications Officer' in the subject heading, attention to the Director, by closing date 10th January 2022. Please also indicate if you're interested in 3 days (21 hours per week) or more.
Full details available in the job description here.
Learn more about Irish Jesuits International: