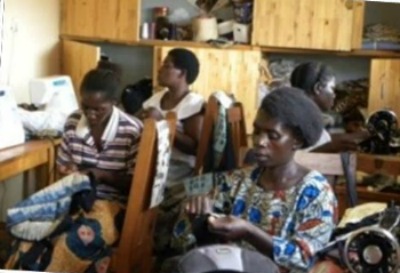 Chikuni Tailoring Project supports women affected by HIV
Kamuzya Mulange, a Tonga word for ""come and see" is a tailoring project under Chikuni Parish Home Based Care (HBC) which began in 2008 as a self-help pilot for caregivers.
It is located in Chikuni and is aimed at empowering women in the rural community to overcome effects of poverty and AIDS by offering them better opportunities in life.
The women involved in this project are all caregivers who are affected by HIV. These women generally are marginalized by their class, gender and an HIV positive status. They have little voice to articulate their needs and few choices regarding healthcare and employment. They are also often relied on as the sole providers of food and care for their families. Projects such as the ones offered by Chikuni Parish HBC enable these women to overcome the obstacles they face. The current project provides skills training in tailoring and tie-dye which provides a means of generating income for these women and their families.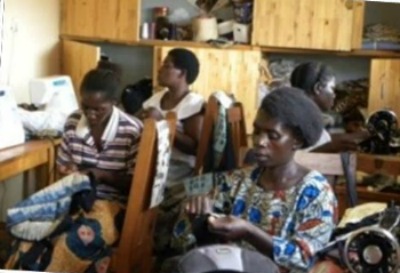 The Chikuni Parish HBC consists of a management team in different areas, training and educating the women in the community. The organisation consists of a co-ordinator, Mrs. Monica Nsofu, and assistant co-ordinator, Helen Hachipuka, in palliative care and health and education as well as an administrator, Lillian Nkandu. There is also an empowerment and capacity building co-ordinator, Ackson Mooya, SJ. This management team is led by the Organisation Director, Fr. Kelly Michelo, SJ. These people all work in conjunction to provide the training and support for the women at the centre.
The project is designed to improve the quality of life for care givers and HIV/AIDS affected families in Chikuni Parish. The women involved in the Tailoring project are given the skills to produce items such as bags, towels, aprons and other textiles. Already there are seven women involved in the project and it is hoped that this number will increase to 20 in the coming year. The textiles produced by the care givers already come in a variety of designs and it is planned that more training will be given in creating new output to cater for the potential and creativity of the designers. After undergoing these training sessions, it is hoped that more products will be produced for sale.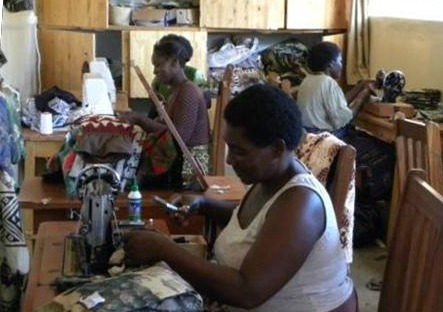 The next step in this project is to market the products to enable caregivers to increase their prospects of securing and managing a steady income. The project hopes to collaborate with organisations in Ireland, such as Misean Cara and the Mission Office, and others across Europe to do so. As the project develops and more products are sold, the lives of caregivers and their families will have improved. This will also encourage more caregivers to join those already involved in the project which will call for more machines and training for newcomers.
In order to support the advancement of this project, Chikuni Parish HBC has implemented various methods of fundraising. Among them is the sale of Lemongrass Tea. Lemongrass is a grass grown in Chikuni which is used in herbal medicines and herbal teas. It has a lemony flavour and contains nutrients including calcium, iron, magnesium and zinc. Benefits of the herb include pain relief, particularly headaches and muscle cramps as well as aiding relaxation and helping to reduce stress.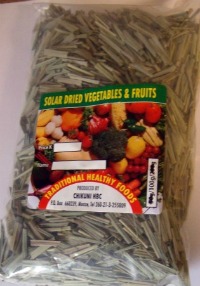 Packets of this Lemongrass Tea are available for purchase from the Mission Office to help fund the project being run by Chikuni Parish HBC. A 50g bag costs €2 and a 100g bag costs €3.50. All proceeds will help support the training of caregivers affected by HIV in Chikuni Parish.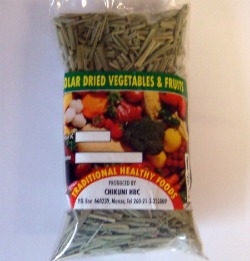 If you would like to purchase some Lemongrass to support this cause please contact the Mission Office.