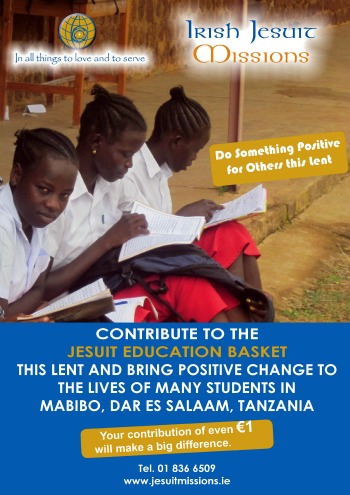 Lenten Campaign 2012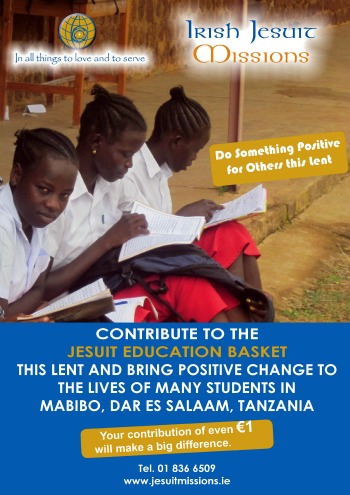 This year the Mission Office is raising funds to support Gonzaga Preparatory and Primary School in Dar es Salaam as part of its Lenten Campaign.
The school is based in Mabibo which is a small section of the larger city of Dar es Salaam in Tanzania. It opened in 2008 and each year since then its enrollment has grown by one hundred children. Gonzaga currently educates 497 young boys and girls of the community to ""love and serve" others.
Heavy rains at the end of December 2011 resulted in flooding in Dar es Salaam. The floods left 5,000 people in the area homeless and resulted in the deaths of 44 locals. Gonzaga Primary School suffered serious damage. The flood waters rose to two metres destroying everything on ground level as a result.
Items damaged from the natural disaster include computers, printers, school uniforms, textbooks, electrical equipment, and furniture.
With your help this Lent, we hope to support the refurbishment of Gonzaga. If you would like to request a Lenten Box to help this cause please contact us at the Mission Office.