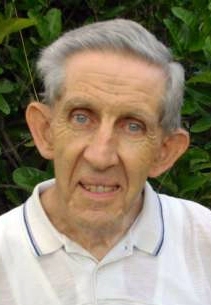 A Missionary in Zambia – Serving the Community
Jerry o'Connell, SJ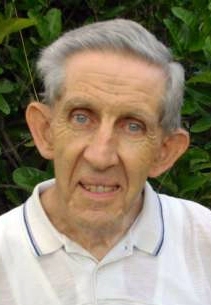 I begin by saying that I don't like that word 'missionary'. I am afraid that it may bring wrong images to your mind. I have spent all my priestly life working in Zambia but not even one day in a parish. Roughly I have spent 30 years between two secondary schools (approx. 15 years in each), one an ordinary secondary school and the other a Minor Seminary.
Presently I am in my tenth year doing hospital chaplaincy at the University Teaching Hospital, Lusaka. In this present job I look upon myself as a Church minister or a 'pastoral care person' available to everybody and it is precisely in fulfilling that role that I am able to meet and serve the Catholics. I do not begin by looking for the Catholics. They must find me or send me a message. My ambition is to serve anybody who needs my help.
The Church is very vibrant in Zambia. The Zambians know how to celebrate in Church. There are ten dioceses with seven Zambian Bishops, one expatriate Bishop (due to retire this year) and two dioceses are vacant at present. In the stronger dioceses there are ordinations almost every year. It is the same now in the Society of Jesus. In the Zambia-Malawi Province of the Jesuits we have had a Malawian Jesuit for six years as Provincial and now we have a Zambian Provincial. Those in charge of formation are Zambians. We are opening new apostolates in the Province. We came here to make the Zambia-Malawi Province sustainable by local vocations and that is happening before our very eyes. Our job now is clearly to help the Zambian Church to become more and more independent but I think that there will be room for me to work here as long as I have the strength to do so. Two remarkable qualities of the Zambian people are their friendliness and their forgiveness. And they offer you a beautiful climate.
Just last month I met a Zambian friend at a funeral and we spoke about the old days. With no trace of any insult given or received, he said to me: "¦ but you're a ""walking history." It's not that I have done anything notable nor have I a terrific memory. It's just that he knows me for a few years.