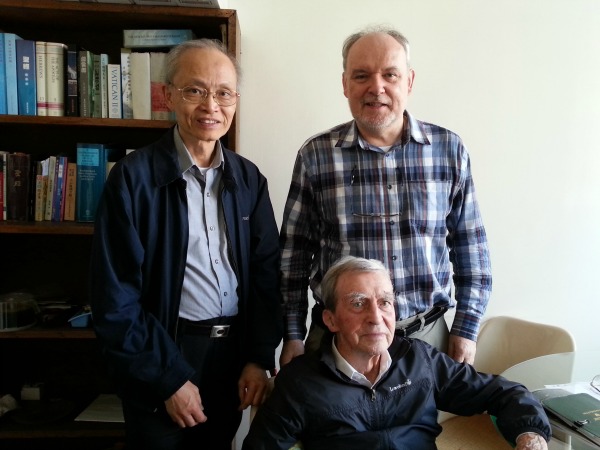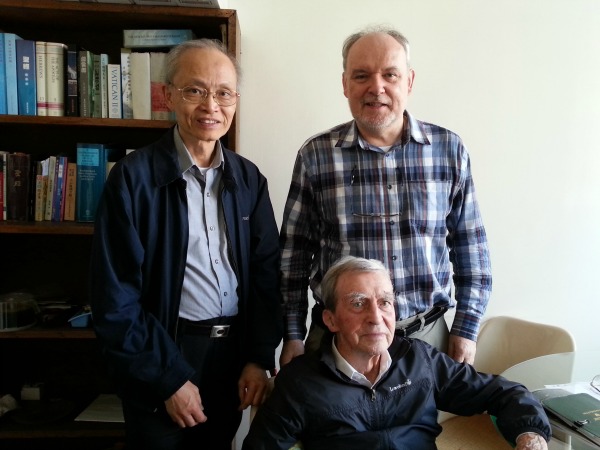 Last week the Director of the Jesuit Mission Office Fr. John Guiney SJ visited Fr. Joe Mallin SJ in Hong Kong. Fr. Mallin celebrated his 100th birthday with visiting family and friends in China on Friday 13th September. He is, he says, the oldest Irish priest in the world. He's also a surviving child of the 1916 Rising.
His father was Commandant Michael Mallin, who commanded the fighting in Saint Stephen's Green on Easter Monday along with Countess Markievicz. He was executed by the British for his part in the Easter Rising of 1916 while Joe was only two and a half years of age.
John had the opportunity to meet with him, and congratulate him personally on this very special birthday.
To view John's blog on his travels, click here.