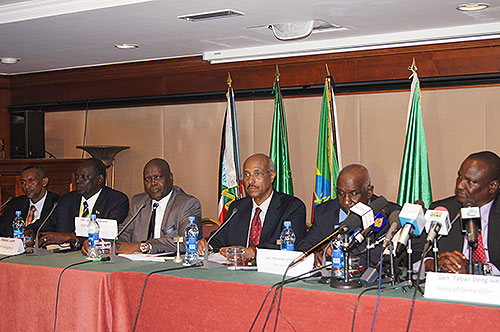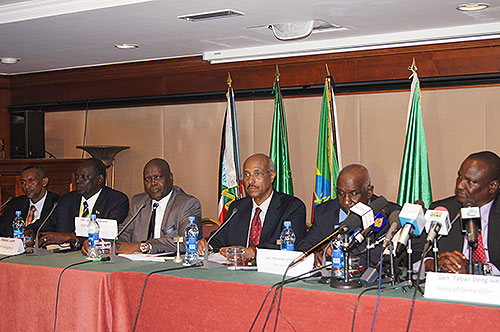 Peace talks continue in South Sudan, however a cease fire is yet to be called between the warring factions. For an excellent analysis of the situation, read

South Sudan and the Prospects for Peace Amidst Violent Political Wrangling by Jok Madut Jok, executive director of the Sudd Institute. The Irish Jesuit Missions Office would like to reassure our readers that all of our volunteers and brothers in South Sudan have been contacted and are safe for the moment.
The Intergovernmental Authority on Development (IGAD), an NGO that covers the region of East Africa, is moderating the ongoing peace talks. They released

this statement on Monday, however it seems no new agreements have been reached. Meanwhile, the governmental army has said they are closing in on the rebel stronghold of Bor. However, a rebel spokesman has denied these claims. There is continued confusion in the new state, and thousands of civilians have been affected. According to the UN, more than 23,000 refugees have crossed into Uganda since the conflict began (for the full UN report, click here).
The Irish Jesuit Mission Office funds a variety of developmental and refugee programs in South Sudan. We hope and pray for lasting peace in the state. If you would like to make a donation for any of these projects in South Sudan, click the donate now button to the right.
For our coverage on the outbreak of the crisis, click here.