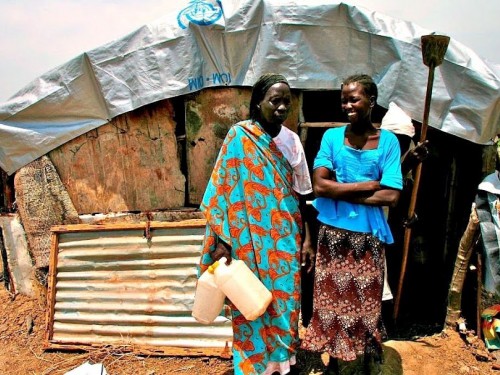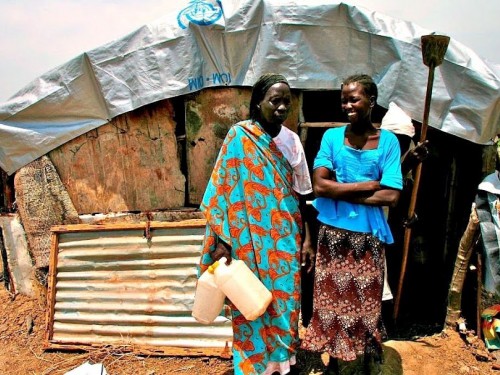 South Sudan needs $230 million in international aid in the next 60 days or it will face the worst starvation in Africa since the 1980s, when hundreds of thousands of people died in Ethiopia's famine, the United Nations official coordinating humanitarian aid in South Sudan warned on Thursday.
""We're in a race against time," the coordinator, Toby Lanzer, told reporters in Geneva. In a stark message to world leaders, he said, ""Invest now or pay later."
About 3.7 million people, close to one-third of the total population, are already at severe risk of starvation in South Sudan, a crisis now ranked by the United Nations on par with Syria's, Mr. Lanzer said. He appealed for only the most essential needs, food, water, seeds and farming tools, to allow the South Sudanese to plant crops before the end of May, when rains bring the planting season to an end.
""If we miss the planting season, there will be a catastrophic decline in food security," Mr. Lanzer said. ""What will strike that country, and it will hit about seven million people, will be more grave than anything that continent has seen since the mid-1980s."
His appeal echoed an alarm sounded by the heads of other United Nations humanitarian agencies, which estimate that 255,000 South Sudanese have fled to neighboring countries and that around 800,000 more have been driven from their homes by the violence that erupted in mid-December after President Salva Kiir said his former vice president, Riek Machar, had tried to overthrow the government.
Fighting has continued despite the cease-fire agreement they signed in January, and there appears to be little chance that stuttering peace talks underway in the Ethiopian capital, Addis Ababa, will produce a comprehensive peace pact anytime soon.
South Sudan gained independence from Sudan less than three years ago, and it has not faced starvation before. But the conflict has inflicted heavy damage on its already fragile, agriculture-based economy, destroying towns, disrupting trade and cutting production of oil, a key asset, by about half, Mr. Lanzer said. The hostilities need to cease to give people the confidence to tend their land, he noted.
In a statement released during a visit to western Ethiopia, where close to 90,000 South Sudanese have fled, Ertharin Cousin, head of the World Food Program, said, ""This is a political crisis that is now evolving into a humanitarian catastrophe."
António Guterres, head of the United Nations refugee agency, who was also visiting the area, said: ""The physical and psychological condition of these people is shocking. This is a tragedy I had hoped I would not see again."
The United Nations is seeking $1.27 billion for South Sudan for 2014, but received only $385 million in the first quarter of 2014, less even than in the equivalent period of 2013.
""It's hard to compete with Syria and Ukraine," Mr. Lanzer said, expressing a frustration shared by relief agency officials working in the Central African Republic, where the shortage of funding for humanitarian aid has also stoked fears of an impending disaster.
""There has been tremendous pressure on donor capitals because of the other emergencies," Mr. Lanzer acknowledged, ""but perhaps we're at a time where we really need to rethink the way in which donations are provided for emergency relief. We need to rethink the amounts of money that can be made available for the most acute situations."