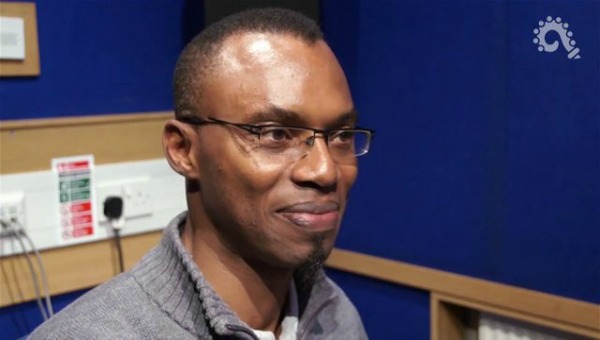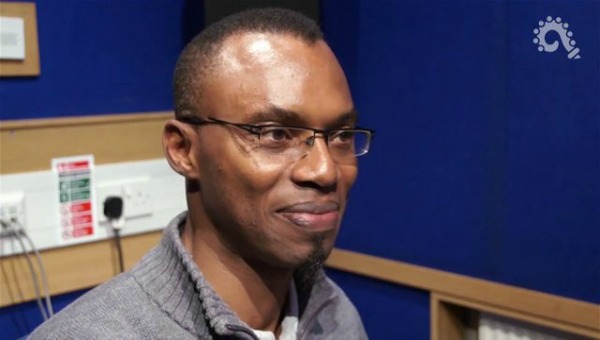 Fr. Agbonkhianmeghe E. Orobator SJ – Provincial of the Eastern Africa Jesuit Province – has written an open letter to President Goodluck Jonathan calling for his resignation. Find the full text of the letter below.
17 May 2014
President Goodluck Jonathan
President of the Federal Republic of Nigeria
Aso Rock, Abuja
Nigeria
Dear Mr. President:
Greetings of Peace!
It is now over one month since more than 200 young schoolgirls were abducted by an extremist group in Chibok Village, Bornu State, Nigeria. By any standard, the abduction and continued inhuman detention of these innocent Nigerians count as a national disaster. It took you 3 weeks to make a public pronouncement on this calamity and 4 weeks to announce, and promptly cancel, a visit to Chibok. Even your wife tried to hush the lamentations and protests of parents and families of these girls, while you went about canvassing for votes and playing presidential on the international scene.
Mr. President, your actions or the lack thereof beggar belief. What commander-in-chief worthy of the name and position would go soliciting votes in the very region where 200 of his or her citizens have been abducted and disappeared without a trace? Were Aruabai Jonathan, your daughter, one of these abducted schoolgirls, you and your family would have moved the proverbial mountain to seek and find her; your eyes would know no sleep, and you would not relent until you have rescued Aruabai and brought her back home safe and well. Alas, these innocent Nigerians are not your children and your inaction shows that you do not care about their fate or predicament, albeit as president of Nigeria you swore an oath on the Bible to protect all citizens of Nigeria. On this matter, it is now evident that you have fallen short of your constitutional duties and obligations.
Mr. President, in light of these grave failings on your part, I believe that, as a loyal citizen of Nigeria, I am morally obliged to request and demand your resignation. In any decent and civilized country in the world, by this time, senior government officials would be queuing up to tender their resignation on account of their negligence and failure to protect these young girls. Instead, you sit ensconced in your leisured and fortified Aso Rock Villa and pronounce palliatives and platitudes, totally bereft of any strategy or idea on how to end the Boko Haram insurgency.
I quote from the Message of the Synod of Bishops of Africa in 2009: ""Many Catholics in high office have fallen woefully short in their performance in office. The synod calls on such people to repent, or quit the public arena and stop causing havoc to the people and giving the Catholic Church a bad name." I understand that you are not a Catholic, but you claim to profess faith in the God of Jesus Christ. You have declared publically that you are ""focused on serving my Creator, family and my country to the best of my ability." I do not judge you on your service of your God and your family; but, your gross lack of ability has caused havoc to these abducted young and innocent Nigerians. You are giving the faith that you profess a bad name.
Mr. President, I fervently plead with you to resign and give way for another leader who will defend the rights and lives of the citizens of Nigeria. Resign! Resign!! Resign!!!
I write this of my own accord as a loyal citizen of Nigeria. I do not represent any group or organization.
Sincerely,
Rev. Fr. Agbonkhianmeghe E. Orobator, SJ, PhD