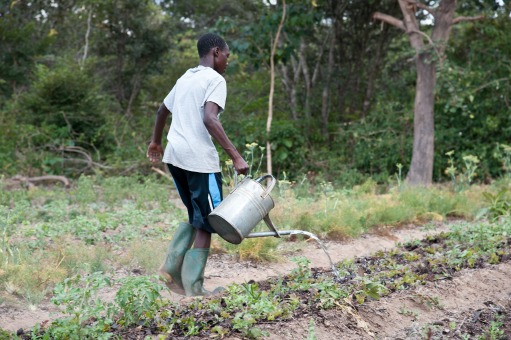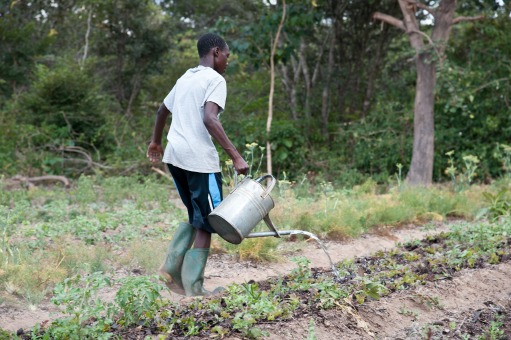 As part of the UNDP Equator Initiative, Kasisi Agricultural Training Centre has been chosen as one of 10 winners of the Equator Prize for Sustainable Land Management in Sub-Saharan Africa.
According to the Equator Initiative the level of competition for the prize was extremely high and the depth of nominations received was truly impressive. Kasisi's nomination stood out among more than 1234 entries as a remarkable demonstration of local development solutions for people, nature, and resilient communities.
As a winner, Kasisi Agricultural Training Centre will receive a $5,000 USD award and a Certificate of Achievement which will be presented at the Equator Prize for Sustainable Land Management in Sub-Saharan Africa Award Ceremony, which will take place 17 June in Nairobi Kenya.
About Kasisi
In Zambia, poor rural families rely on agriculture to sustain themselves, but many farmers are unable to produce enough food to feed their own families, let alone to sell at markets to earn income. They are forced to take out loans to purchase inputs, such as seeds and fertilizer, which often don't reach them in time because of bad roads. But the Kasisi Agricultural Training Centre(KATC), under the leadership of members of the Society of Jesus, provides agricultural education to farmers on practices that require fewer inputs, which are helping to increase crop yields and reducing production costs.
KATC originally focused on conventional agriculture and encouraged Zambian farmers to use chemical fertilizers. Today, KATC offers a variety of short courses, lasting from three days to two weeks, which allow participants to gain experience in agroforestry, conservation tillage, and organic pest management. Farmers are taught how to produce more food on their farms by improving soil fertility and preserving the environment through the use of natural fertilizers, such as compost and green manure, as well as through crop rotations.
In addition to scheduled classes, KATC also coordinates study circles where groups of seven to twelve farmers come together to learn about diverse topics, including small earth dam construction and organic vegetable production. KATC provides each group with manuals that help facilitate the meetings, where farmers can share information and work on practical exercises together
By providing Zambian farmers with education on organic practices and appropriate technologies, the Kasisi Agricultural Training Centre is helping to improve the livelihoods of rural families in Zambia. The center has helped train 1,200 Zambian small-scale farmers so far and is continuing to provide farmers with the knowledge on how to grow healthier food, while protecting – and even improving – the surrounding environment.