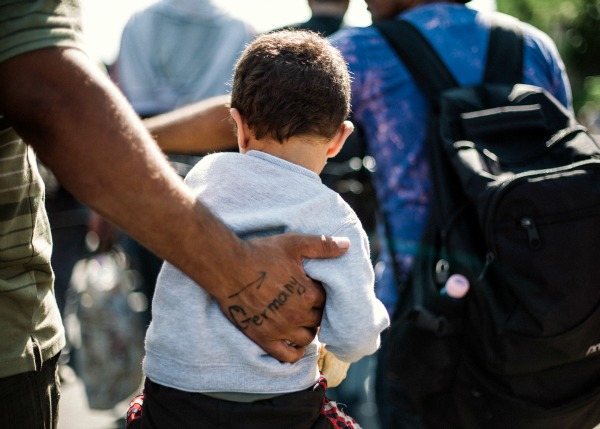 Photo by kind permission of Kristóf Hölvényi, photo journalist, at the Hungarian-Serbian border
Modern culture exposes us to a phenomenal amount of imagery. From advertising to info-graphics, a steady stream of photographs and statistics flood our daily existence. In order to survive this visual assault, we must desensitise, apply blinkers and keep going.
That's life in the modern world. Yet, the difficult image of the untimely death of Aylan Kurdi shook our vision. We were roused from the haze to face the world once more, with fresh eyes.
It is important to frame these images in an age appropriate way for young people in our schools. While calls for an urgent response resounded in the political sphere, youth can sometimes be left behind with many unanswered questions.
To support an educational response to the Refugee Crisis, the Irish Jesuit Missions' Development Education Coordinator developed a Refugee Crisis 2015 resource for Society of Jesus schools and beyond.
It presents many opportunities for students and teachers to engage with the issues by following an Ignatian inspired process. Students and teachers are encouraged to 'see critically', 'evaluate ethically', 'reflect spiritually' and 'act effectively'.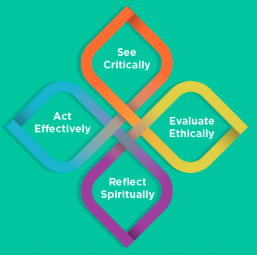 Students are exposed to the media, but do not always have the tools to engage with issues in the wider world.
This resource supports that engagement; in the familiar surroundings of their school and in an age appropriate way.
Author: Bríd Dunne, Development Education Coordinator,Irish Jesuit Missions, 29th September, 2015