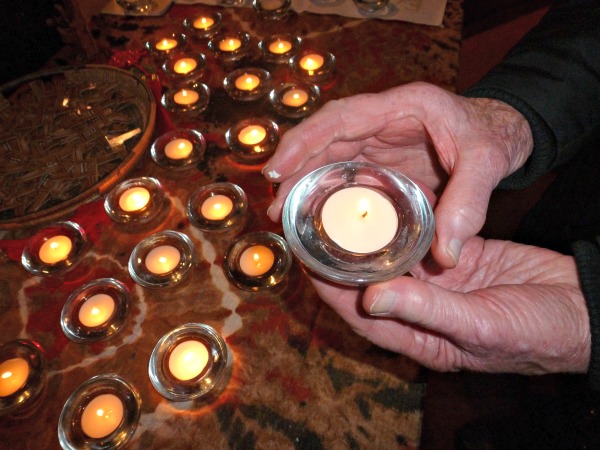 Every year on a Sunday afternoon in November, the chapel at Milltown Park in Dublin glows in candlelight and resonates with the sound of music and singing. Families, friends and supporters travel across Ireland and gather to remember Irish Jesuit missionaries that have passed on to their final rewards.
It's a warm and joyful occasion where people remember their loved ones who devoted their lives to missionary work: where old friends meet, young members of families learn more about their relatives' lives and a sense of Jesuit missionary history and continuity is generated and shared.
The Memorial Mass was originally set up by Fr Kevin O'Rourke SJ, former Director of the Irish Jesuit Missions (IJM) about 15 years ago and has become an event happily anticipated by attendees and IJM staff members. Fr Neil O'Driscoll SJ, who worked at IJM for a number of years, will be one of those remembered on Sunday the 8th November.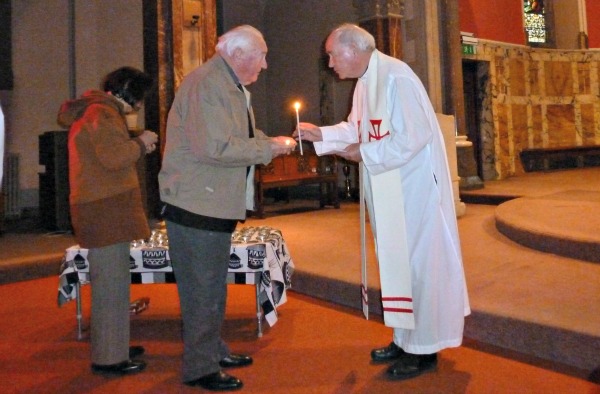 Reflective and stirring homilies
The homily is given by a different celebrant each year, usually by an Irish Jesuit on leave and visiting Ireland. The themes vary greatly and are as individual as the Jesuit himself, according to his missionary experiences, reflections and analysis.
In his homily, Fr Michael J Kelly SJ explored the reasons as to why his brother Jesuits live, serve and die in the countries of their mission all over the world:
"Thinking about all these great and dedicated men, I ask myself what was it that motivated and inspired them? What was it that gave special character to their lives and the work they did? How did they see themselves as Jesuits, as "heirs of God and joint heirs with Christ?"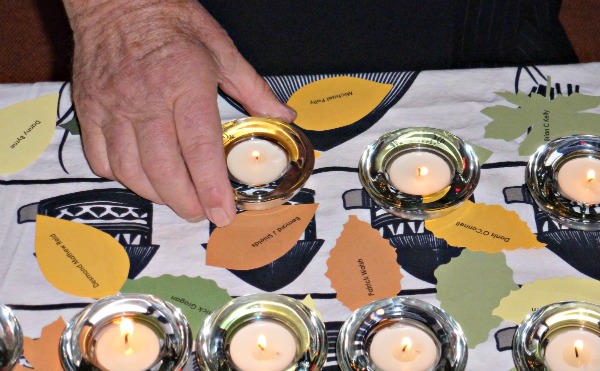 At last year's Mass, Fr Joe Hayes SJ gave a stirring homily on the aliveness of God, social justice, human rights and the changing face of the Church in Africa. He described how African Jesuit missionaries are taking the lead in the development of the Church across the continent as Irish Jesuits retire or pass away.
He reminded all present that this older generation of Jesuits have left their mark in the building and managing of an amazing complex of educational institutions, health services, social services, justice centres, leadership development centres, income and employment generating opportunities, gender education and human rights education.
An invitation
This year, the Memorial Mass will take place on Sunday 8th November at 3pm in Milltown Park Chapel. You are very welcome to join us on this lovely occasion and to meet and greet others over refreshments afterwards.
Please RSVP by the 2nd November, call 01 836 6509 or email Rosaleen at: [email protected]
Article by IJM, 28th October 2015