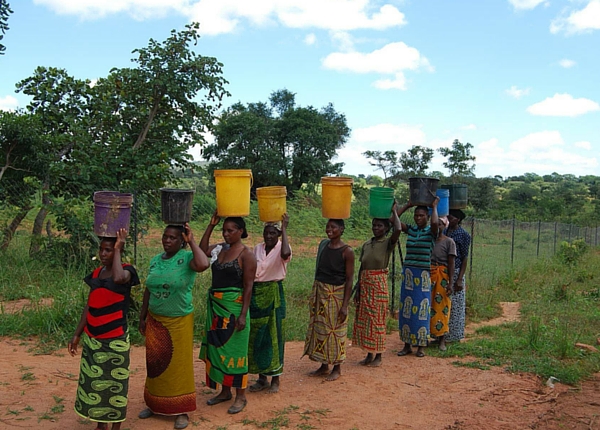 Pope Francis: "A world where women are marginalised is a sterile world, because women don't just bear life but transmit to us the ability to see otherwise, they see things differently."
March 8th, celebrated around the world as International Women's Day is an occasion when he said: "to repeat the importance of women, and the necessity of their presence in life."
Transforming for the better
The Jesuits have long recognised the central importance of women in poor societies. Providing marginalised girls and women with opportunities for skills training are a means to transforming societies.

Women are the strength of their communities and have the courage to train and learn new skills, engage in leadership development and become community leaders resulting in communities transforming from within.
Take Zambia as an example. A high rate of early marriage—42 percent of women aged 20/24 married before 18 years of age—leaves girls who are not educated in vulnerable and potentially abusive situations.
Strengthening women's roles as leaders, entrepreneurs, consumers and economic stakeholders can transform Zambia for the better.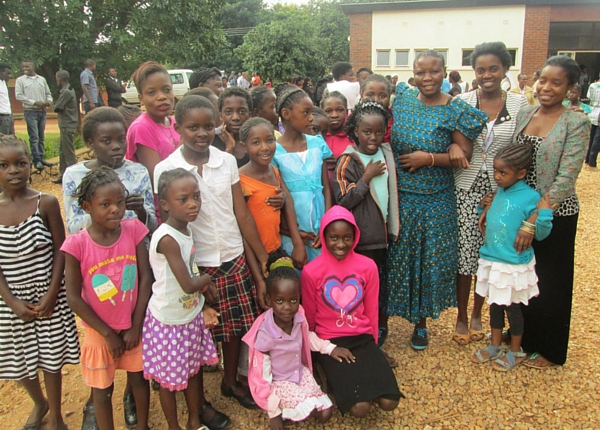 Hope House in Lusaka
Opened in 2007, Hope House trains and gives skills in catering and hospitality to young women and young married mothers from marginalised backgrounds. Each year 110 students attend theoretical and practical classes in food production, nutrition, communications, entrepreneurship and housekeeping, followed by a three month attachment in the catering and hospitality industry.
Although with increasing administrative costs the school struggles to ensure quality training, it holds its vision of empowerment for marginalised women to graduate as skilled and employable workers.
It hopes to increase practical classes from two to four each week giving greater hands-on experiential learning, and to purchase a new electrical cooker, fridge and kitchen utensils to support training.
Breadwinners
Women are increasingly becoming their family's breadwinners. If a woman can earn a living, she is more likely to spend money on goods and services that benefit her children, improving their chances of having good health, education and prosperity.
Pope Francis on women's approach to life: "They transmit to us the ability to understand the world with different eyes, to understand things with hearts that are more creative, more patient, more tender."
International Women's Day is a global day celebrating the social, economic, cultural and political achievements of women.
{youtube}Xdtpx10AZqg{/youtube}
Images:The Jesuit Development Office Zambia-Malawi Province
Author: Irish Jesuit Missions, 7th March, 2016