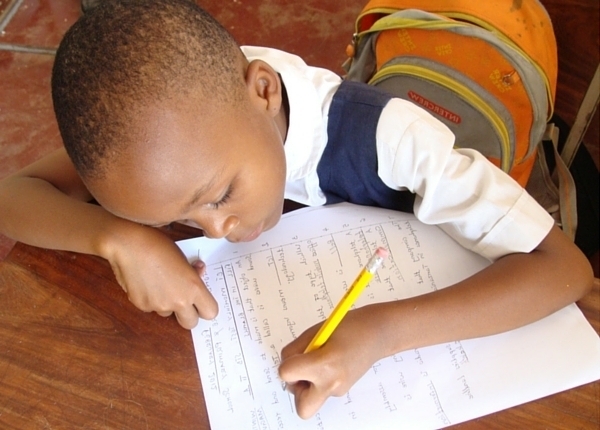 Africa: our series on achievement and the struggle towards success on the continent bring us to Tanzania to visit a Jesuit primary school in Dar es Salaam.
Education is a 3-way process
At Gonzaga Preparatory and Primary school there is a strongly held belief that education is a 3-way process with partnership between students, teachers, and parents, each playing an equally important role.
The school offers a child centered, high quality, well rounded education to girls and boys living in poverty in the area of Dar es Salaam, Mabibo, Tanzania.
Its aim is to equip every child with knowledge, skills, morals and attitudes necessary for success. It encourages critical thinking of their learning for the advancement of the common good.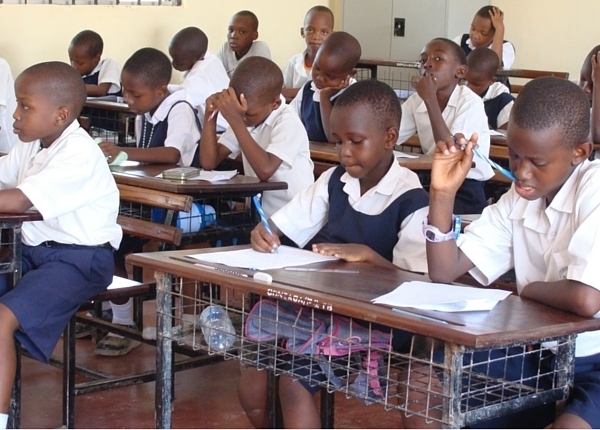 Activities outside the curriculum
Gonzaga has a wide range of extra-curriculum activities on offer from debating, scout groups, musicianship in the school band, participating in the social services program and much more!
The social services program is rooted in local, practical experience and gives pupils time out twice a year to visit the sick, orphans, elderly and poor people that live nearby to the school. All students from Standard Three to Seven must participate in at least one activity per week. They can get involved in a different one every school term.
Giving priority to children in poverty
While a Jesuit Catholic school, it admits candidates from all religious faiths giving equal priority to orphans and pupils from disadvantaged families who pass the entrance examination. Pupils are trained to develop a greater fidelity to God and love and service for all.
The education offered is based on the characteristics of Jesuit education. In whatever the students do, they are encouraged to strive for excellence, both within and outside the school community.
The school was the brainchild of the Jesuits at Loyola High School and Our Lady Queen of Peace the anthropological foundation that had visited an orphan centre in Mabibo and was touched by the misery and lack of opportunities for the future of the children living there.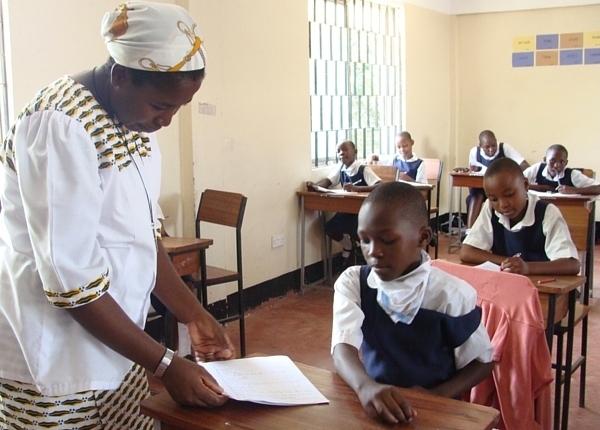 Construction was completed in January 2008 and the school wasted no time in beginning classes immediately with 200 students! The Tanzanian National Curriculum is followed with its progressive development of skills.
Where appropriate, the school refocuses content on other widely accepted international syllabi. This outward-looking approach is to assist the students in developing a perspective on the wider world.