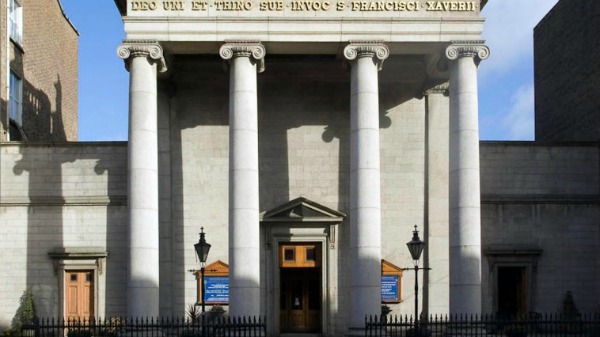 Pope Francis has put it very simply: "The Church is not in the world to condemn, but to make possible an encounter with the visceral love that is God's mercy." And that is the reason for this Extraordinary Jubilee of Mercy which he launched at the end of 2015. We have enough of the "lex talionis": the rule that you pay for an eye with an eye, you pay for a tooth with a tooth. Everything has its price until we feel satisfaction.
Letting God be our judge
In Dublin, Ireland a recent gangland murder resulted in the death of 34 year old Gary Hutch. His mother Kay Hutch said the pain she had endured at losing her son was unbearable and she would not wish it on others. "We do not want retaliation." she told mourners at her son's funeral in Dublin's north inner city. "We don't wish our pain on any other family. I let God be our judge."
This was how the newspaper reported it in October 2015 and the message hasn't changed, even after the murder of Eddie Hutch in February this year. The cycle of revenge is continuing but Gary's mother wants no retribution. Even though the logic of "gangland" justice is relentless and cruel, a mother at the heart of the conflict doesn't want more killing. Until the full price has been paid they won't let up; until satisfaction has been reached. Or until we all feel enough pain to stop the killing.
A mother's way of thinking
But that's not a mother's way of thinking. A mother will stand by her child through thick and thin. A mother will see the good side to a child when everybody else sees the bad. A mother will hold on to the hope that her child may change, may choose a different path and often, a mother will just keep praying that things will come right.
Because a mother has to think that way. How could the person that was once an innocent and helpless infant not still have the dignity and lovableness of their earliest years. How could someone who depended so much on her from birth now be abandoned into the hands of hard people. If only that child could return to their true self, to the beauty and integrity that was theirs in their learning years.
Moments when God speaks eloquently
And that comes close to describing how God loves us and desires us to return to who we really are: loved and cherished down to the very roots of our being. This is the quality and depth of God's love for us revealed in the Gospels: books of good news. And when you put aside all the other things that crowd out our lives and when you stand face to face with the great questions of life, the death of a parent, the birth of a child, starting a new job, ending an old one, violent revenge, the message is that God loves and forgives and embraces and reconciles and wants us to know that love and to live out of it. The tragedy is that it seems to take terrible events for us to hear the message. And yet these are the moments when God can speak most eloquently, like a mother amidst all the pain.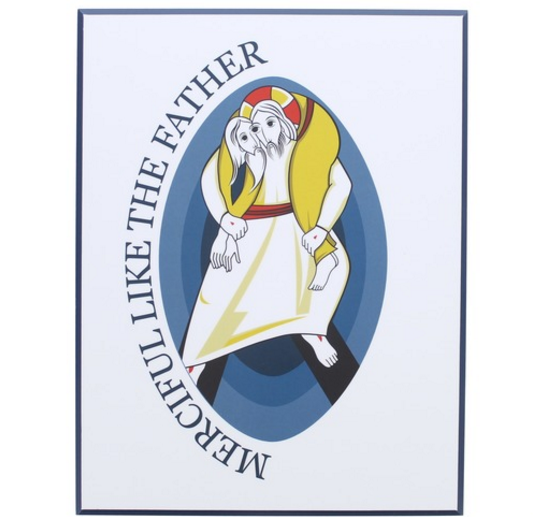 Show mercy, release, let go
Well God has rejected that thinking. God has embraced wrongdoing and paid the price demanded. In his person Jesus showed mercy on those who had been condemned. Yes, you've been caught in the act; you have to pay the price. But God just asks you to turn back to God and to God's way of dealing with us. Don't demand the amount due; release the person from their debt, let them go. Why? Because God has let you go!
It sounds old-fashioned but I like the expression: "Remember your sins". Remember how far you've come since you felt very bad for something you did. None of us is without sin, none of us can cast the first stone. We have to slip away in quiet and leave the condemned with the Lord. It's not for us to condemn but to remember our own sins, our own weakness: "Be merciful, just as your Father is merciful."
Author: Fr Gerry Clarke SJ, formerly Jesuit Refugee Service, is parish priest at Saint Francis Xavier Parish, Gardiner Street, Dublin.