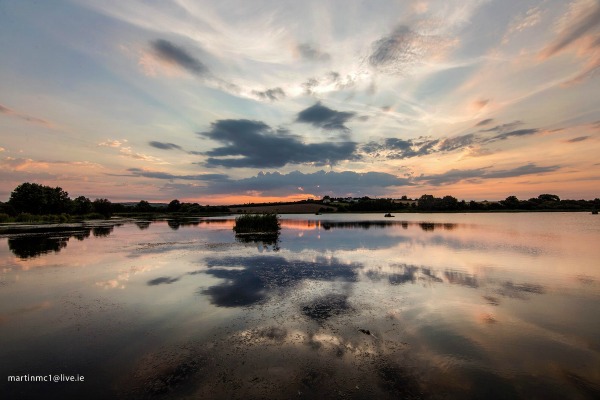 Photo credit: Martin McNamara, 'Sky and Lake' in Fingal, County Dublin.
Welcome to the 'Season of Creation'. Beginning on September 1st, the Season will run until the feast of St. Francis of Assisi, patron of ecology, on October 4th. Arising out of concern about climate change, Pope Francis' initiative actively encourages a global prayer for creation and the renewal and appreciation of our relationship with God's creation.
Chitetezo mbaula – every home should have one
The Jesuits have several research, social action and development institutions and centres in different parts of the world. The most recently opened is the
Jesuit Centre for Ecology and Development
(JCED) in Lilongwe, Malawi. JCED is supported by the Irish Jesuit Missions and Misean Cara.
According to JCED, the aim of its energy project is to work with communities in Malawi to reduce deforestation by encouraging the use of charcoal burning, energy efficient ceramic stoves called 'chitetezo mbaula'. Using the stoves significantly reduces the amount of wood fuel compared to traditional open fires for cooking.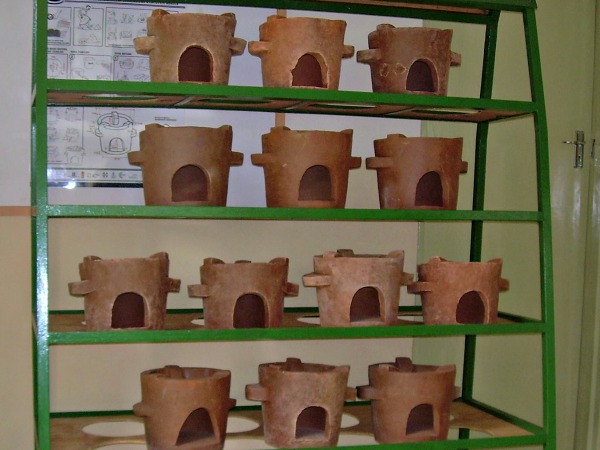 Photo credit: JCED Malawi
Benefits beyond cooking
These simple stoves have multi-dimensional benefits. Economic advantages are the increase of household savings as they are a source of income to the stove-producing groups and to the stove-users.
There are health benefits too and a reduction in acute respiratory infections among women and children. The environmental benefits are significant resulting in a reduction of wood fuel consumption and the rate of deforestation.
Running alongside efforts to reduce deforestation is an increase of forest cover through community-based reforestation initiatives. As a church group, JCED intends to assist in taking care of nature and to promote responsible stewardship of creation in the archdiocese of Lilongwe, as starting point.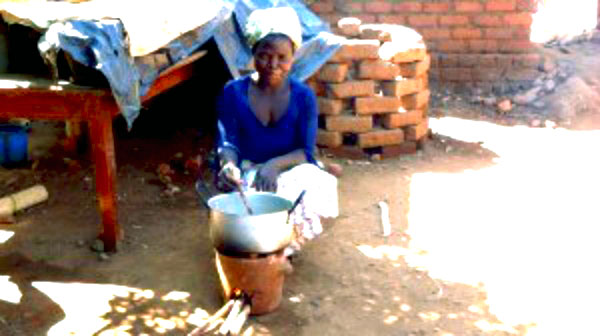 Photo Credit: ecosj-stream.ecojesuit.com
How stone stoves reduce Malawi's carbon emissions
JCED's energy project is contributing effectively to Malawi's national target of two million improved stoves by 2020. Already nearly 10,000 'chitetezo mbaula' stoves have been produced with over 7,000 disseminated and being used by households in seven districts of Central Malawi.
The project estimates it is helping each of these households to save: 3 to 5 kilograms of firewood per day; 6 to 13 trees per year; MK550.00 to MK750.00 per week; 4 to 7 tons of carbon emission per year
Follow the #SeasonofCreation on Facebook and Twitter and be part of the global prayer.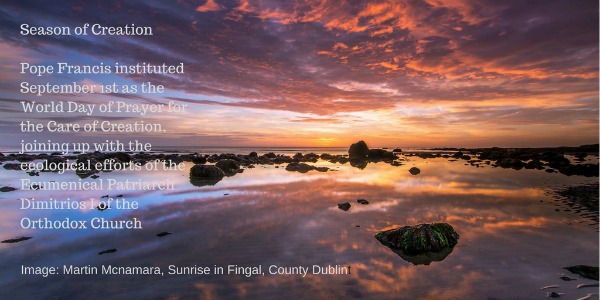 Author: Irish Jesuit Missions Communications, 1st September 2016