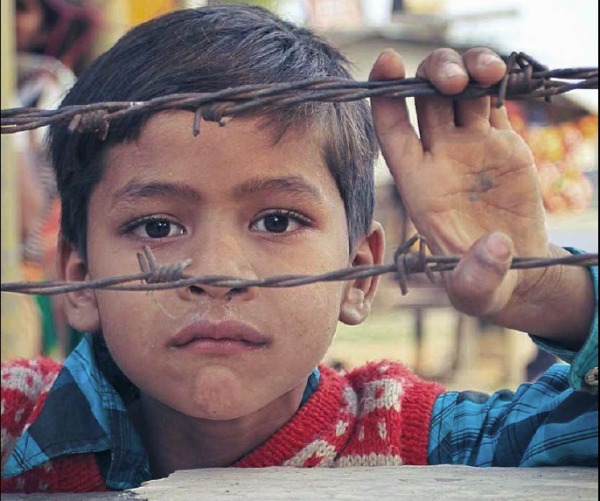 Responding to Injustice: An Ignatian Approach provides students with the opportunity to do just this. Grounded in Christian Values and an Ignatian Charism, this module sets out to foster 'a spiritual vision of the world in the face of materialism, a simplicity in the face of consumerism, and a concern for others in the face of egoism and injustice'.
The module consists of twelve sequential lessons leading to a concrete response. The lessons comprise an array of teacher-led,student-led, individual and group activities. The use of visual images, audio-visual clips, questions, worksheets, role plays, reflection, meditation, and class discussions demonstrate this. While the module is generally aimed for Junior Cycle Religious Education students, it can be taught as a stand-alone Transition Year module and within the Senior Cycle Religious Education curriculum.
Click on link below to download full module.