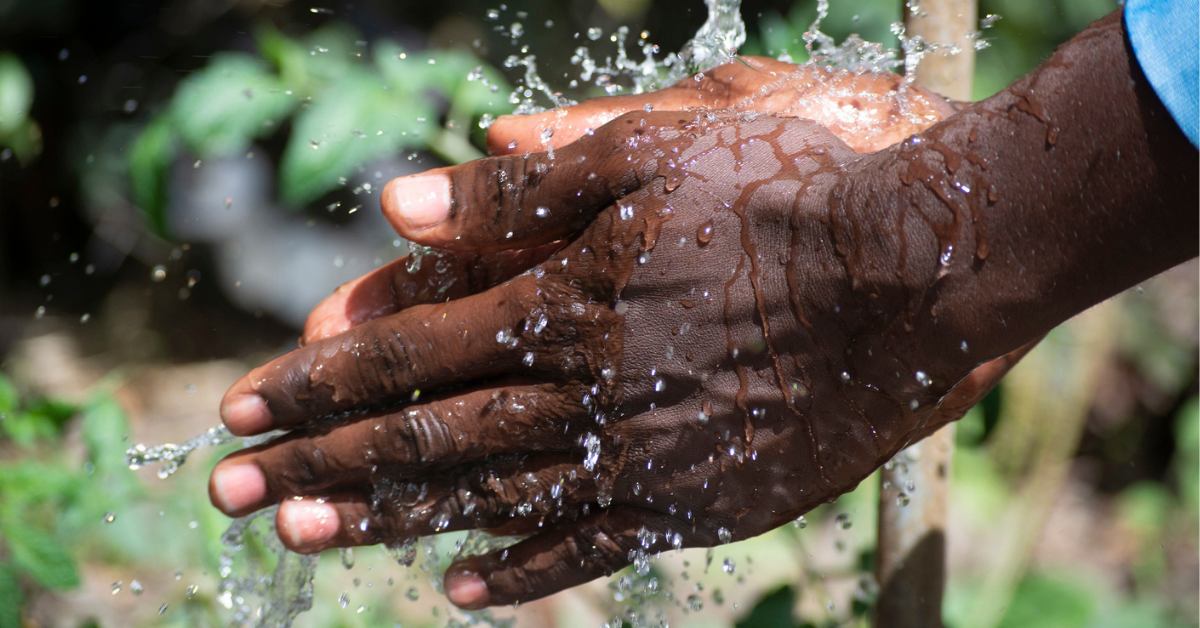 Sometimes the simplest ideas are the best.
This year the Covid-19 pandemic has brought the issue of handwashing to the fore. People are probably washing their hands more than ever they did before! Handwashing is much more important than as protection against Covid-19.
Up to 80% of common infections are spread by hands as we all frequently touch our eyes, nose and mouth without even realising. Research shows that washing hands with soap and water reduces the risk of many types of diseases, but it requires access to running water which many people – especially in the Global South – do not have.
The Tippy Taps Campaign will provide handwashing facilities to 11 Jesuit organisations in five countries: South Sudan, Ethiopia, Uganda, Tanzania and Kenya. Tippy Taps will be installed at rural and urban homes including those of the elderly and vulnerable. Having these facilities near toilets/latrines and places where people eat, and promoting proper handwashing will go along way towards the reduction of infection and disease.
The campaign will also install more robust facilities at various institutions where larger number of people congregate. These will be installed in schools, churches, community halls and workplaces. Many people in these places don't have access to running water. These facilities will be locally produced and adapted to suit the size of the water tanks used; this being dependent upon the number of people likely to use them.
One of the schools where these facilities will be installed is Ocer Campion Secondary School in Gulu in northern Uganda. As many of these students come from homes without running water we wish to instill proper handwashing practice as a habit which the students will continue into adulthood. In conjunction with the handwashing facilities we will promote the WHO guidelines on hand hygiene and explain clearly the connection between washing hands and the prevention of infection and illnesses.
At Christmas we share gifts. I would like to thank those contributing to this appeal – your gift is contributing to the good hygiene, handwashing and improved health of those we serve. We anticipate that this campaign will benefit up to 12,000 people across East Africa.
May God Bless you and your families at this time.
Author: Allan Ggita SJ, Director of Development, Jesuit AOR Province.