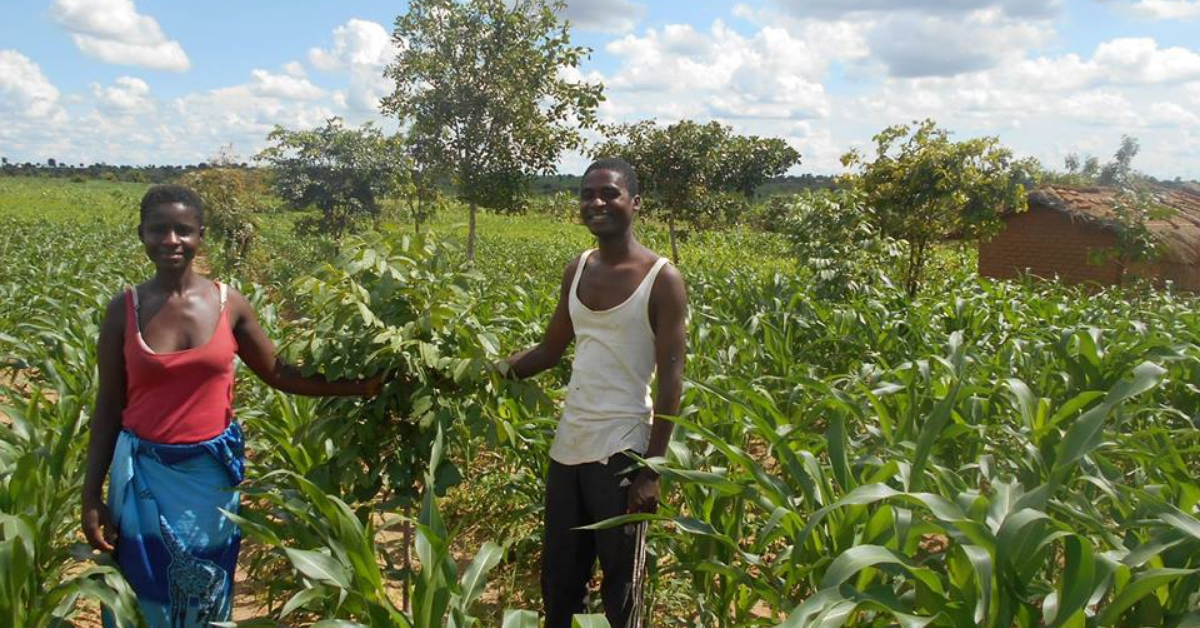 The restructuring of Jesuit Provinces in Southern Africa which will result in the formation of one large united region has been underway since 2014 and is an attempt to adapt to changing circumstances and to care for the persons engaged in the Jesuit mission there in ways most appropriate to the times.
This exercise in Southern Africa is expected to culminate in the formation of one administrative unit or Jesuit Province on 25th March 2021. The new Province will be comprised of ten countries: Botswana, Lesotho, Malawi, Mozambique, Malawi, Namibia, South Africa, Swaziland/Eswatini, Zambia and Zimbabwe.
This process was started following instructions from the 35th General Congregation of the global Jesuit community (GC35), in 2008 '…to commission a process of reflection on provinces and province structures which will lead to practical proposals to adapting this aspect of our governance to today's realities. This commission's responsibility should include a comprehensive review of the criteria for the establishment, reconfiguration, and suppression of provinces and regions.'
So far, the course of restructuring in Southern Africa has gone well. Many Jesuits in Zambia and Malawi have joined their counterparts in Mozambique, South Africa and Zimbabwe in planning and discernment meetings. These have taken place over a period of several years and some important decisions having made. One example is a joint novitiate in Lusaka, Zambia which was inaugurated several years back and now takes in novices from the whole of Southern Africa.
Two new ministries have been established: migrants and refugees and environmental justice, in response to the priorities of the global Jesuit community at this time. A Curia for the new Province will be based in Lusaka, Zambia and joint commissions have now been set up. At the time of writing the process of choosing a new Provincial has reached an advanced stage.
Given recent guidance from the last two general congregations and Fr General's own encouragement, the restructuring of the provinces and region in Southern Africa is bound to enhance the Society's Apostolic endeavours. Armed with a fresh understanding of the needs and aspirations of the people of Southern Africa which came via a comprehensive social analysis exercise
I am hopeful that Jesuits in Southern Africa are now better equipped to serve the mission of God, missio dei, with renewed zeal and commitment.
In terms of benefits to the Zambia-Malawi Province of which I am part, I can see that we will be more focused on 'core Jesuit ministries' – education, social justice, and spirituality. With more Jesuits available from other parts of the region, it will be possible to find people to mission to critical areas of need which has been a problem up until now. Jesuits from Zambia and Malawi will also have an opportunity to participate in ministries outside their current Province and in the process will enrich other cultures and be enriched in return.
Ultimately for me the greatest benefit to the amalgamation is an opportunity for the Society of Jesus to participate in the mission of God through a 're-imagination' of the contribution that we can make to the concrete apostolic needs in the region.
The discernment process so far has shown that Jesuits in Southern Africa are in tune with the Spirit of the Lord, which has been leading the process. It has been characterised by a peaceful and prayerful atmosphere that is in many ways in tandem with what the universal Catholic Church is engaged in, including caring for the common home, the importance of a vibrant and purposeful youth ministry and a commitment to a poor church.
Author: Leonard Chiti SJ, Provincial of the Zambia-Malawi Jesuit Province.