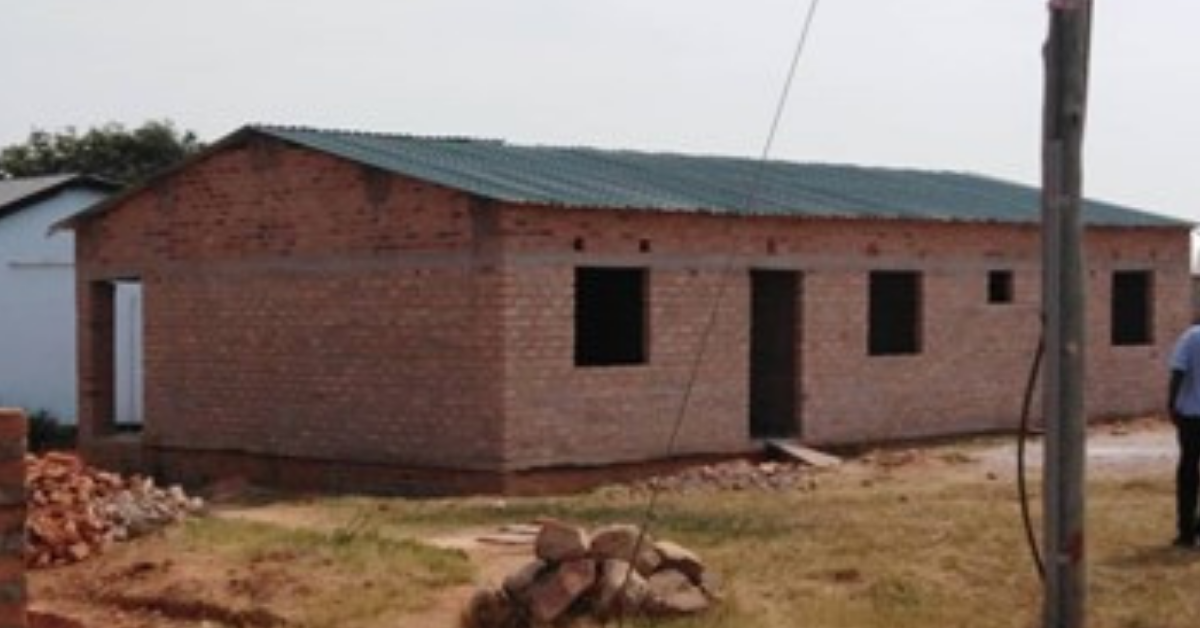 In Kasama, Northern Zambia, the Chisipula community has successfully lobbied local government for the construction of a maternity wing at their local health centre, the Namulundu Clinic, thanks to a programme run by the Jesuit Centre for Theological Reflection (JCTR).
The building is currently under construction but it is anticipated that the maternity wing at the clinic will ease the problem of pregnant women having to walk long distances to the nearest health facilities which leaves them vulnerable to attacks by thieves.
The Namulundu Clinic was constructed in the early 2000s, but from the start it has been operating without maternity services. This meant that expectant mothers had to travel to the main hospital for maternity care, which is located near the town centre and often far from where they live. Because of the distance, it became common for women to deliver their babies at home or even when on their way to the hospital. Making the long journey to hospital could also be dangerous – many women who attempted to get there at night were attacked and robbed on the road.
When the JCTR health and sanitation project was introduced in the region in 2019, Chishipula community members were educated about their human rights with regard to clean water and healthcare. People were given training to show them how to engage effectively with local government about issues that had an impact on their community, and were informed about governmental budgetary issues at a district and national level.
The information given to people about their Right to Health, coupled with the knowledge gained on the budget process and how to engage officials, enabled men and women from the community to engage their district leadership about the maternity wing. Their enhanced knowledge about their rights and their persistance in lobbying paid off when the construction of a maternity wing at Namulundu Health Centre in Chishipula was adopted by the Ward Development Committee (which now has community representation) as one of the projects to be undertaken using Constituency Development Funds.
The JCTR education and empowerment programme is supported by Irish Jesuits International and Misean Cara.