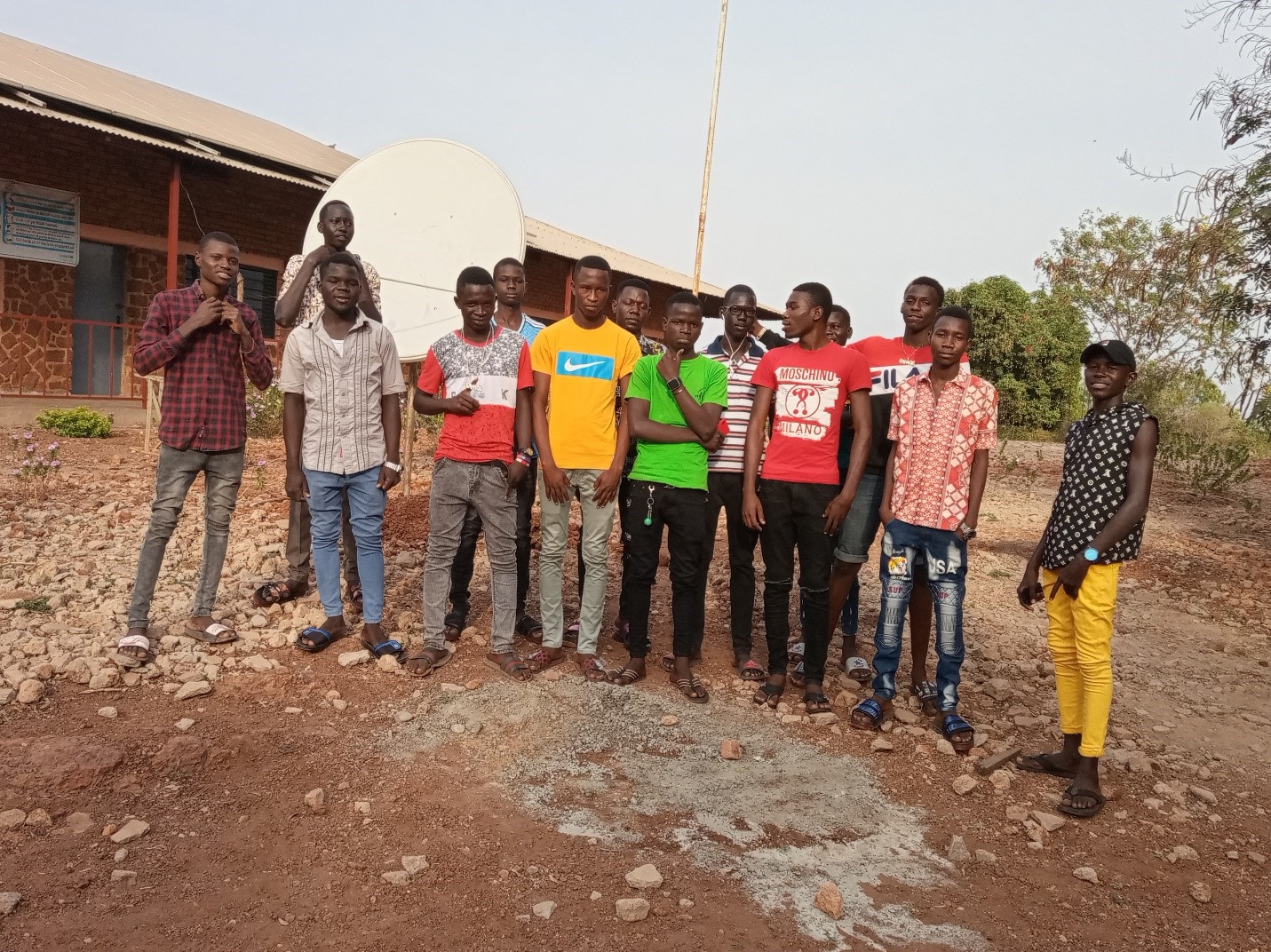 "For us here at Loyola Secondary School we started our Lenten Season with the second lockdown due to the second wave of Covid-19 pandemic. Our Ash Wednesday mass was led by Fr Charles Lwanga SJ and we prayed with our Form Four students.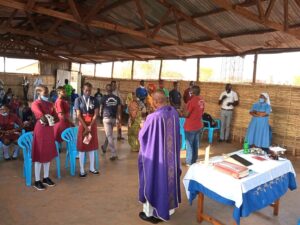 A lot of activities are going on especially preparation for the national exams for our students. At the moment in Wau Covid-19 has become a threat because people are dying while there are no proper and adequate facilities for testing so far. Places of worship like churches and Mosques and all houses of prayer are closed, schools remain closed except for the candidate classes.
For the safety of the school community we continue to emphasize the use of masks, washing of hands and sanitizing including frequent fumigation of classrooms and staff rooms. Within the area, social distancing is the most difficult thing you can think of. Market places continue functioning normally because that is the only place for survival for the local population here.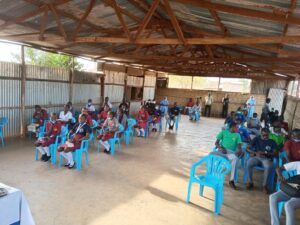 Before the lockdown we had initiated a LSS Multi-Skills Boys' Club and we have a number of boys who are talented in many ways, for instance in music, dance and drama. We have also those who do even motor mechanics.
Others are good in video shooting and editing. Above all we have boys who are good in soccer, tailoring and welding, just to mention but a few. It is an amazing group of students. We have just discovered that they can do a lot once supported and guided well.
We look forward to strengthening the Multi-Skilled Boys' Club so that the young men can develop their skills and become more supportive to the school and the local community at large."
Author: Julius Sajilo, SJ