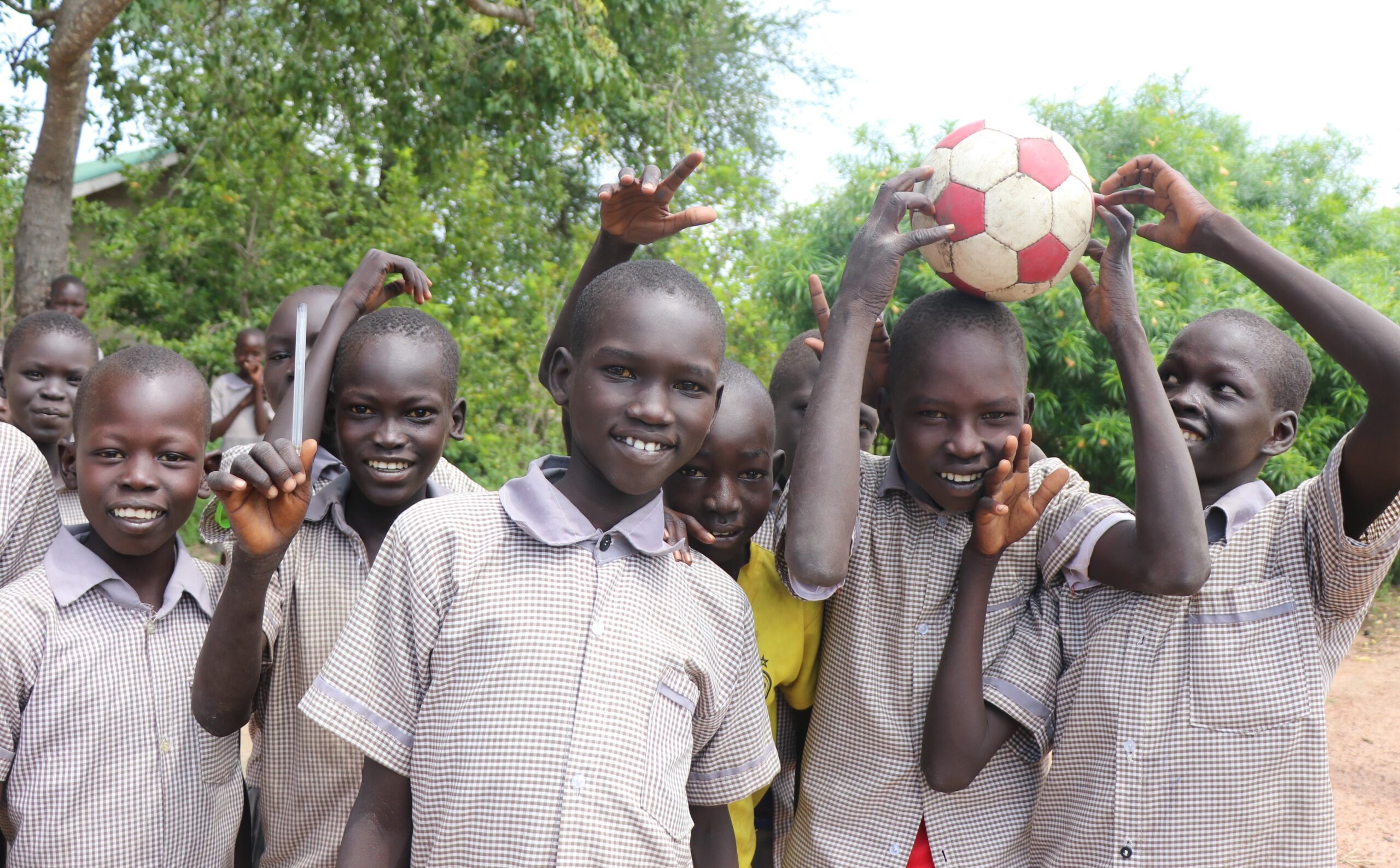 In Akol Jal, a rural village in South Sudan, children as young as 6 need to walk 12km to get to the nearest primary school. Such a journey is far too dangerous with risk of abuse and violence, so children are without schooling and their mothers, local farmers, worry for their futures.
You can help women farmers and their children by donating for the much-needed building of two classroom blocks to cater for 250 children within the next 3 years.
Give children the gift of education and empower local communities to develop and thrive.
Please donate and give children the chance for a brighter future