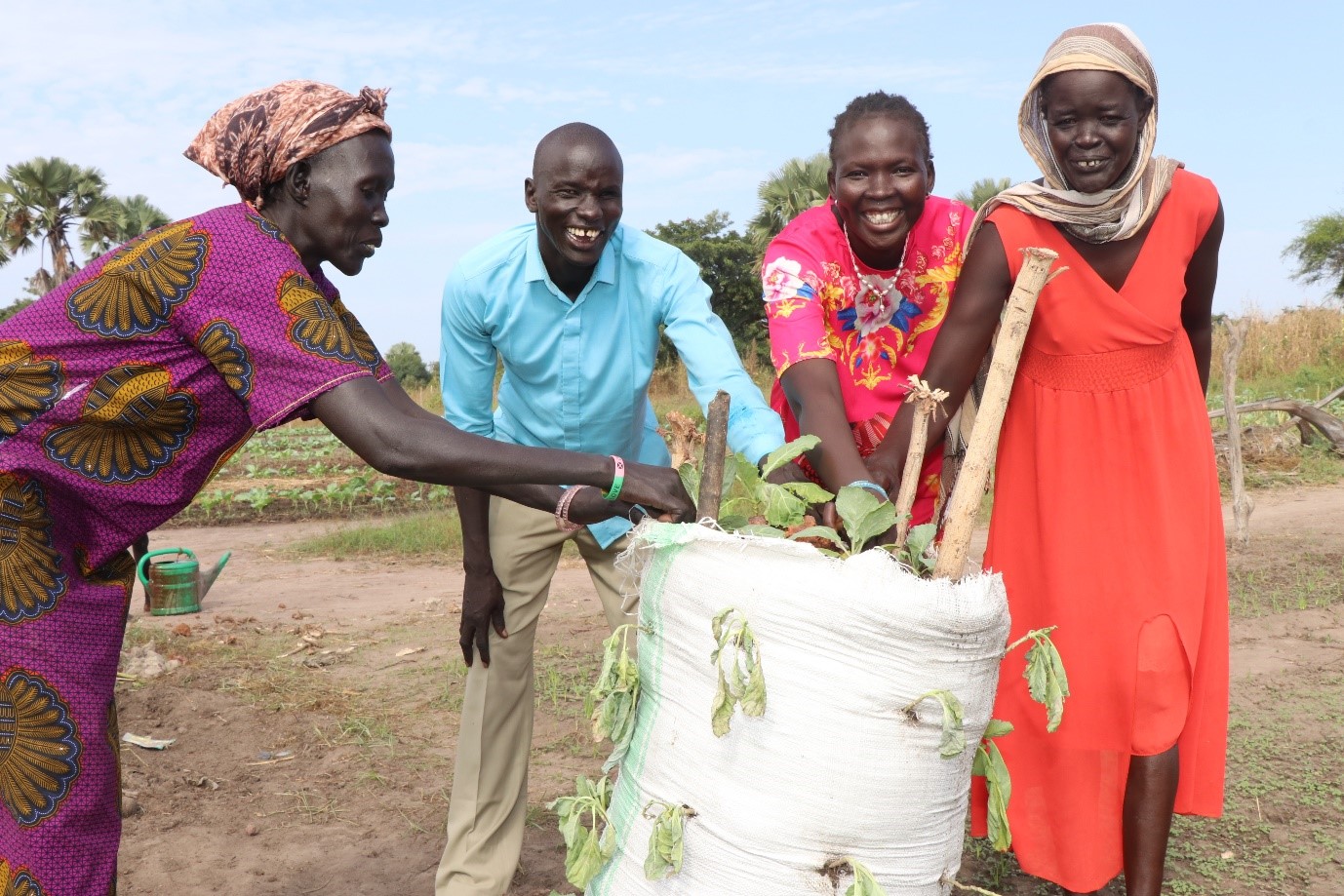 Today is International Women's Day, a day where we reflect on the actions and roles of the various women in our lives. On this day we stand in solidarity with all women as we seek to forge women's equality and an inclusive world with embraces equity and diversity.
IJI want a gender equal future free from bias stereotypes, discrimination, and abuse.  
International Women's Day isn't just a stamp on a calendar. It is a global spotlight to celebrate women and girls of all ages, races, ethnicities, and orientations. It is a day to reflect on progress made, to celebrate the courage and impact of women from all walks of life and to call for change addressing the injustice and inequalities inflicted on women everywhere. 
According to UN figures:  
Nearly 60% of women around the world work in the informal economy, earning less, saving less, and at greater risk of falling into poverty. 

 

Women earn 23% less than men globally.

 

Women occupy only 24% of parliamentary seats worldwide.

 

1 in 3 women have experienced physical or sexual abuse and violence.
The message is very clear – as an international community and as members of our local communities we need to call for change addressing the failures and inequalities in our society and to remember that even the 'small' things like the way we talk, think and act can have an impact.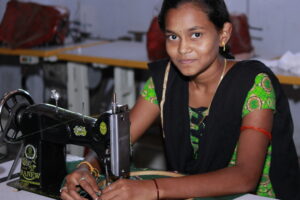 At IJI we champion the rights and skills of women in projects which develop and support the skills and capacities of local women in poor and marginalised regions to build livelihoods, further their education and access vital health care. 
Last year in partnership with JRS India we funded an emergency support project for refugees and internally displaced persons (IDPs) in camps based in the state of Tamil Nadu, India. The project saw 200 pregnant women receive WASH and health support for sustainable sanitation practices from medical practitioners and an additional 233 pregnant women from marginalised families received maternal care via vitamin tonics.
As a result of gaining knowledge on sanitation, 8 refugee women managed a reusable sanitary production micro-unit earning wages by supplying sustainable sanitary pads in local areas. Additional income was created as 42 women refugees produced hygiene materials such as soaps and detergents not only contributing to their communities' health and wellbeing, but the support helped them feel empowered and motivated to promote their new business venture! Overall, the project supported over 7,000 women through emergency aid, skills, education & innovation.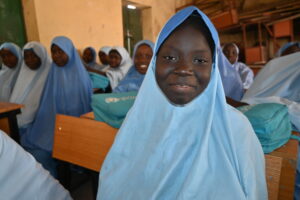 IJI have a particular focus on education and last year was no exception. A current 3-year project focused on girl's education in Nigeria aims to address the huge inequalities and barriers young women face to access education and career development. For girls who attempt schooling in these parts, education has come with a price.
The Boko Haram insurgency which has led to the kidnapping of over 100 schoolgirls has expanded into an 11-year crisis era for most parts of the north-eastern zones of Nigeria. Although formal education was their target, key infrastructure like communication masts, markets, bridges, schools, and other recreational facilities were also attacked alongside the killing of hundreds of teachers.
Violence at the hands of Boko Haram has meant businesses and livelihoods have been shut down as thousands become IDPs in their state. Although primary school enrolment has increased in recent years, net attendance is only about 70% and Nigeria still has 10.5 million out-of-school children, the world's highest number, with girls being the majority of those figures. Today, the region has been left with under resourced teachers and capacities for development and it must change.
Our project in partnership with JRS Nigeria since its start date back in November is focused on targeted female teacher trainings, the development of school renovations and WASH facilities and improving access for girls to transition from primary to secondary education.  
In addition, the project also aims to include local boys in the community in gender equality workshops and encourage young men to be advocates and supporters of girl's education. Be sure to follow our socials for new updates on this ongoing project!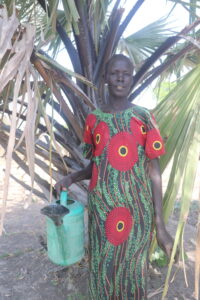 Back in 2014, IJI funded the Multi-educational and Agricultural Jesuit Institute of South Sudan (MAJIS). In partnership with the Jesuits of East Africa, IJI sought to address food insecurity to an entire county, roughly 288 villages.
The project focuses on women and knowledge transfer for sustainable farming, good agricultural practice & appropriate land use. Before the project, women like Akujur Rualdit, a mother of 6, faced food shortages and relied solely on farming for survival. Since the programme started in Rumbek, hundreds of people, most of them women, have been trained in agriculture and farming and graduates have the skills that not only empower them by way of knowledge transfer but has strengthened livelihoods as women, like Akujur, now produce surplus meaning their efforts in the field can both feed and support their families.
This Easter our Lenten appeal returns to Rumbek in South Sudan where we hope to fundraise for the building of two classroom blocks to cater for 250 children within the next 3 years. Currently children must walk 12km to the nearest primary school, because this journey is too long and far too dangerous with risk of abuse and violence, children are without schooling and remain in the fields while their mothers work.  
Although such a simple campaign, the construction of the classrooms will have a huge impact and continue to empower and enrich the lives of the local communities, especially women, as the impact is twofold: firstly, local children are educated for a better future and secondly, women farmers are reassured that their children are safe and nearby.  
For more information on how you can help empower women and young girls, follow the link to our campaign to donate today.