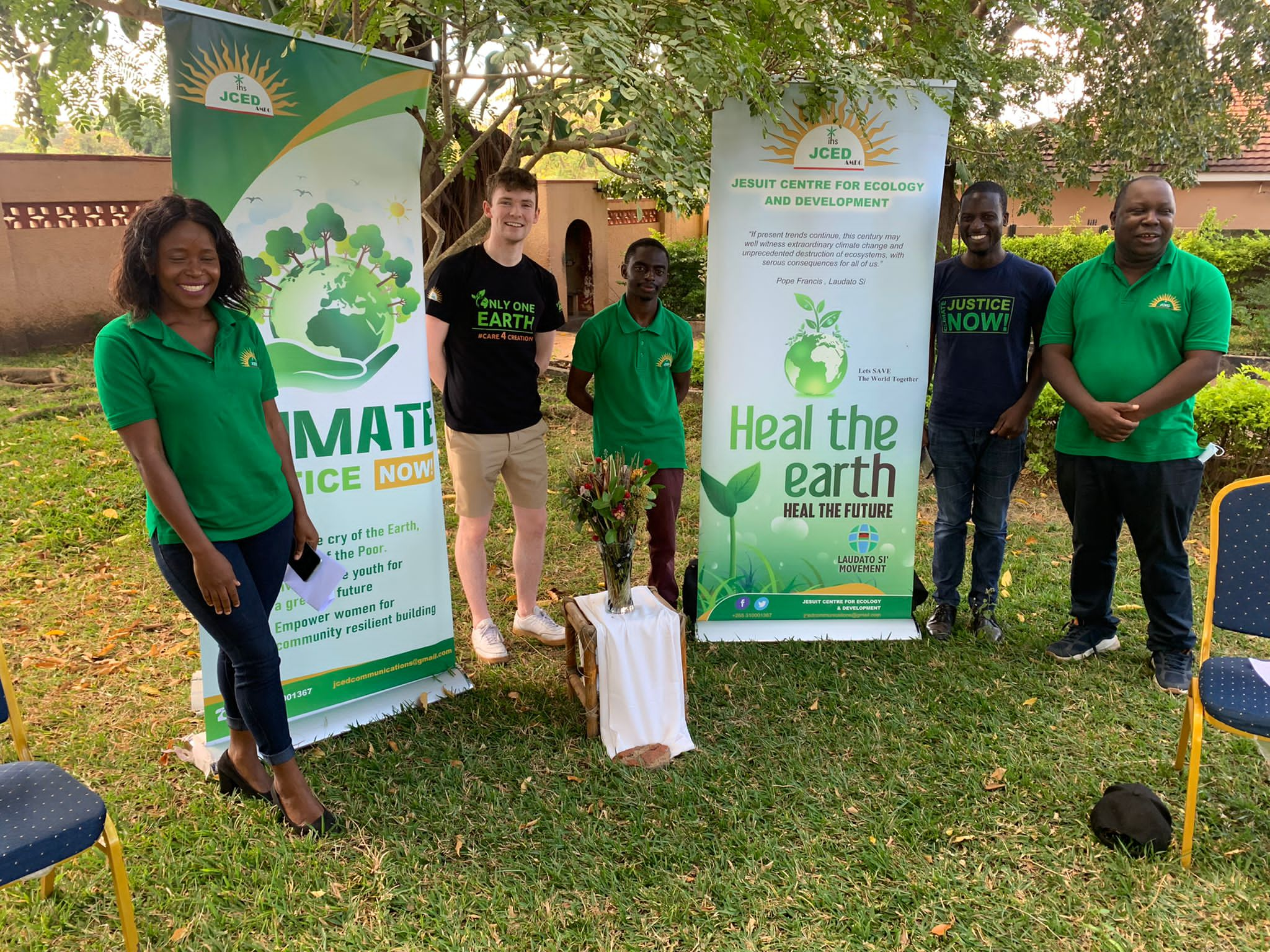 The lights have just gone out again. This is a regular occurrence in Malawi. Despite only 10% of the population relying on electricity, the country still faces a serious energy supply problem. However life continues, and people adapt to the situation at hand.
Malawi is a nation that has become accustomed to adapting. It has learned to adapt in order to survive. The greatest challenge to mankind is an even greater challenge for the people of Malawi. The consequences of climate change have impacted this nation more so than any other place on earth, in fact it is the 5th most affected country in the world (Germnawatch, 2019).
At the Jesuit Centre for Ecology and Development, climate justice is central to their faith. Their mission is to advocate for ecological justice and empower marginalised communities to achieve improvements in livelihoods through sustainable agriculture. The cry of the earth and the cry of the poor are intrinsically connected.
I hit the ground running in my first week here, as JCED are organising Laudato Si and Youth4Climate campaigns across the month of May and June.
On Tuesday, the team here at JCED reflected on their Laudato Si Earth Keepers Camp which happened the week previously. After their reflection on the event, we got to work setting up a feedback form and gathering attendees' opinions.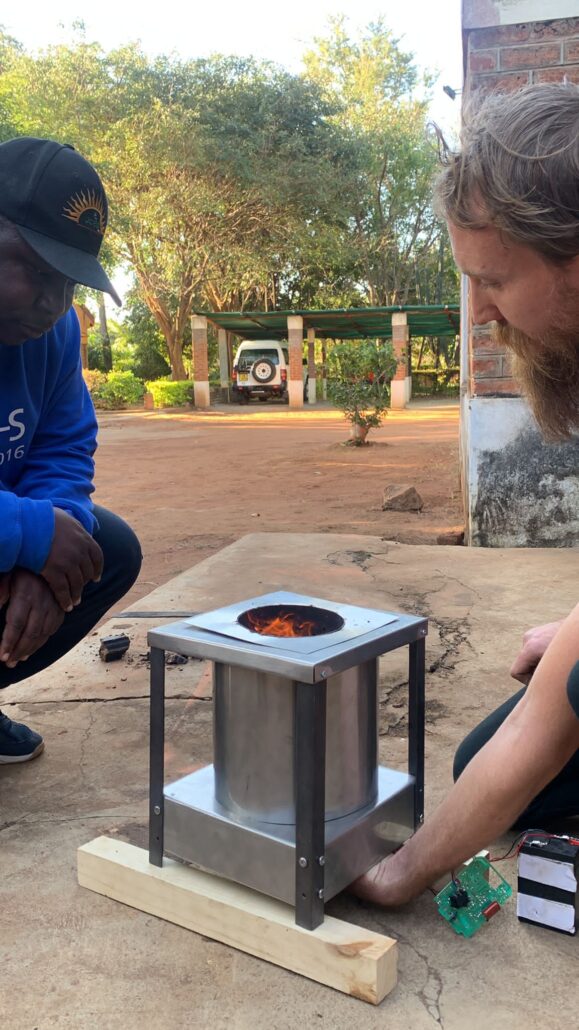 On Wednesday, I had the opportunity to see a prototype of a new stove that is being constructed. This stove is a reiteration of a previous clay model that reduced the amount of firewood required and in turn reduced the need for deforestation in rural communities.
This new model seeks to use biomass briquettes (made from groundnut shells and sawdust) instead of wood. This project is in the early stages but hopefully JCED can finalise a design and get these new stoves out to families over the next few months.
Towards the end of the week, we are focusing on an online youth consultation form, in partnership with Malawi's national youth network on climate change, to increase young people's participation and contribution to the national climate discourses and develop a youth agenda to bring forward to COP27 in November.
This entire week the power has continued to work against us. Despite this, JCED continues its impressive work to facilitate families and farmers to adapt to the changing climate. Alongside this, it is hard at work promoting awareness and action among the young people of Malawi.