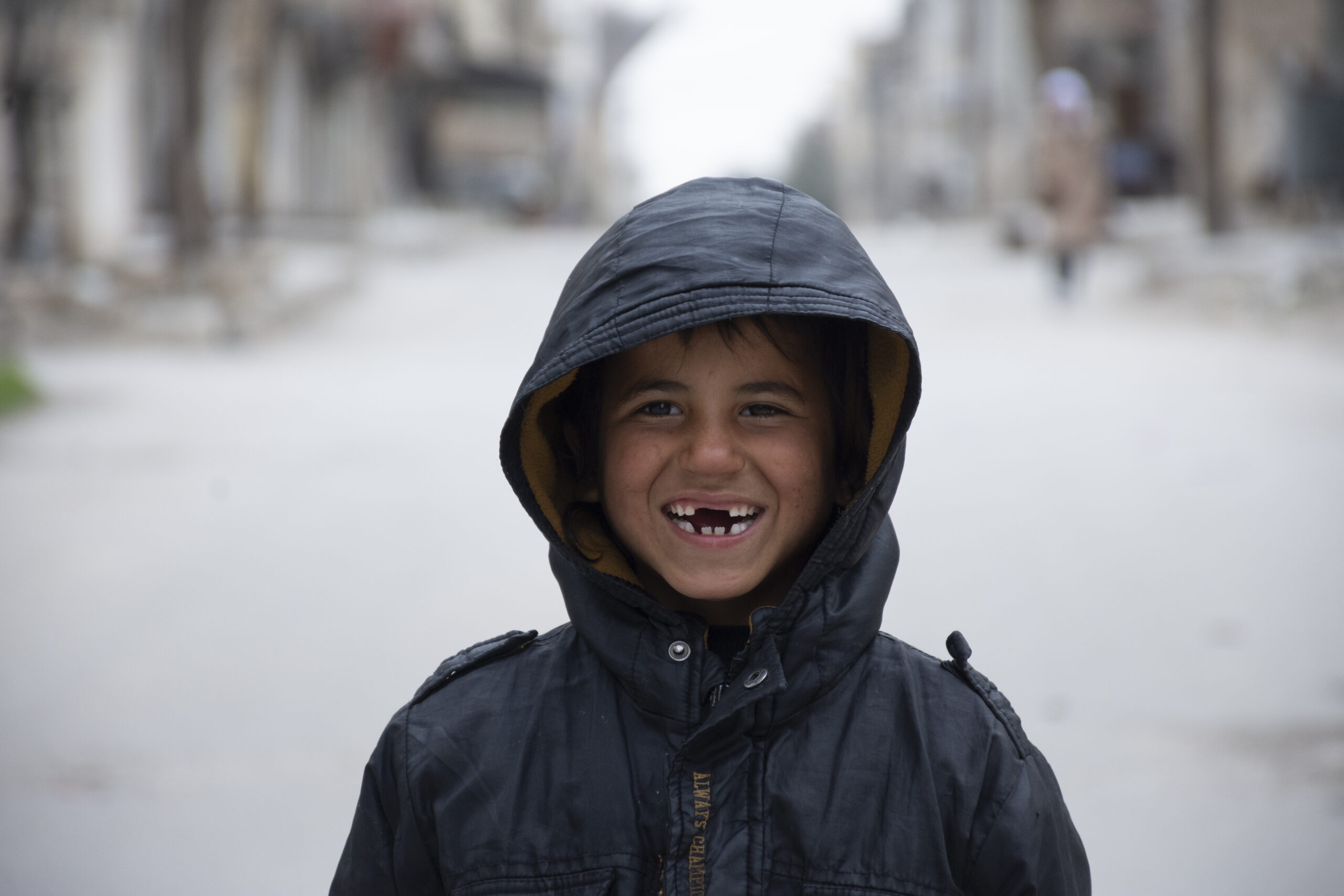 In Syria this winter, children are at risk of hypothermia because they do not have warm clothes. For their parents, this threat to their lives is a bigger worry than the war.
Laura, a mother of a young child, is dreading the winter ahead. With the limited income of the family, she has to choose between baby milk and heating fuel. "I can choose to spend money on four hours of heating or baby milk to stretch for a month – of course I will choose the baby milk"
Millions of families like Laura face the similar desperate dilemmas. They can only live in hope that the winter will not be cold or that winter is short.
Jesuit Refugee Service Syria is distributing winter clothing kits this Christmas to more than 2,000 children who attend their education programmes, because no mother should have to choose between feeding or clothing her children.
Please Donate today to keep a Syrian child warm this Christmas