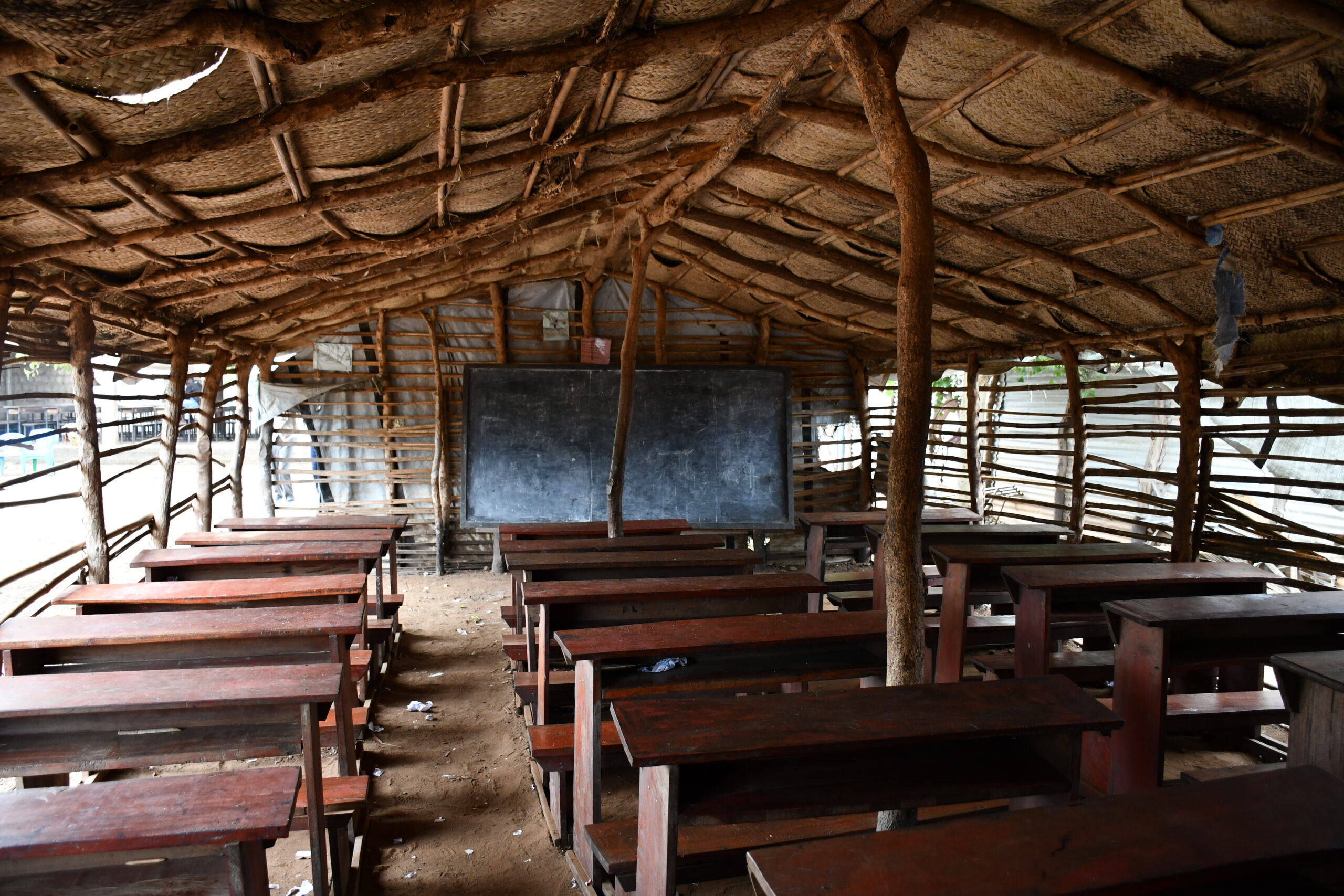 South Sudan is the youngest country in the world and its short history is rife with conflict as civil wars have left a nation destablised and its people vulnerable and marginalised especially in rural and remote areas. The issue of education here couldn't be more urgent.
According to UNICEF, an alarming 27% of the population are able to read and write and, despite the great need, the teaching profession is not appreciated and often many teachers enter the profession with no other option or prospects.  Just 54% have completed secondary school as their highest academic qualification, and many in rural areas have not even completed primary education – where almost 83% of the country resides. (UNICEF, 2019).
Insecurity and violence has meant widespread disruption to schooling as war forced mass displacement and the ruin of community infrastructure. But in times of relative peace, many are seeking to rebuild communities and to think to the future – especially in regards to the youth of South Sudan.
Teachers are much more than educators; they are community workers too and act as role models often for vulnerable children. According to the Institute of Development Studies (IDS), as well as stressing the importance of Education as a sustainable development goal, there is increasing research on the ways education can contribute to peace.
But beyond peace and education strategies which seek to build social cohesion between ethnic groups promoting unity and diversity – education is also about addressing huge inequalities.
Children in rural areas, for example, are less likely to attend school due to long distances to schools and girls face even greater challenges, with around 75% of girls enrolled in primary school having the greater likelihood of dropping out than boys (IDS, 2022). Education, especially gender responsive education is about equity and developing local communities for the future.
Sadly, the importance of education is not prioritised by Governments. Due to inconsistent and unpredictable inflation, salaries have become unstable in South Sudan and despite the economic situation, the government has not adjusted teacher's salaries. The Education sector allocated just 6% of the national budget in 2019/2020, a decrease of 4% from the previous year (UNICEF, 2019). This financial strain on teachers continues to this day.
Teachers are paid less than $5 per month and it is often delayed.
The Mazzolari Teacher Training College in Cuiebet, South Sudan was founded in 2014 and is run by the Jesuits in collaboration with the Diocese of Rumbek. It is a beacon of hope in the region and stood defiantly open through years of conflict to represent an alternative and hopeful vision for the future. This vision continues to this day.
Gabriel: "They will remember our names, the teachers who inspired them"
I had the privilege of visiting the college in November last year and as well as paying my respects at the grave of Fr Victor Luke SJ (see post on Fr Luke: here), the previous principle of the college who was tragically murdered in 2018, I spoke with teachers and students about their hope for the future.
The legacy of Fr Luke lives on through the continued work of the college and its mission to address mass teacher shortages and outreach to the most marginalised who are often without any formal teaching. I was struck by the commitment and drive of those I met, teachers seeking to upskill and students who were eager to make a positive impact in their communities.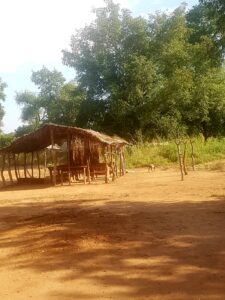 Gabriel was one such teacher, who was additionally special, as he came from Akol Jal, a rural village in the county of Rumbek, a place where our development projects are flourishing, especially around school building and agricultural training of farmers. He called himself: 'a son of Akol Jal' and what struck me as he was talking about his experience at the college, was his passion for knowledge and most importantly the pride he had for his hometown and the want to return and be a part of making it prosper through education.
The dedication of teachers I met during project visits last year – will stay with me forever.
For context, many teachers walk for miles to bring marginalised children a chance at a brighter future, and classroom settings range from tents, grass-huts or simply in the shade of trees. Teachers do all this whilst struggling under government incompetence, but it is through teaching training projects – that teachers like Gabriel have their voices heard and the support to empower their communities.
If you would like to help support teachers like Gabriel – please donate.