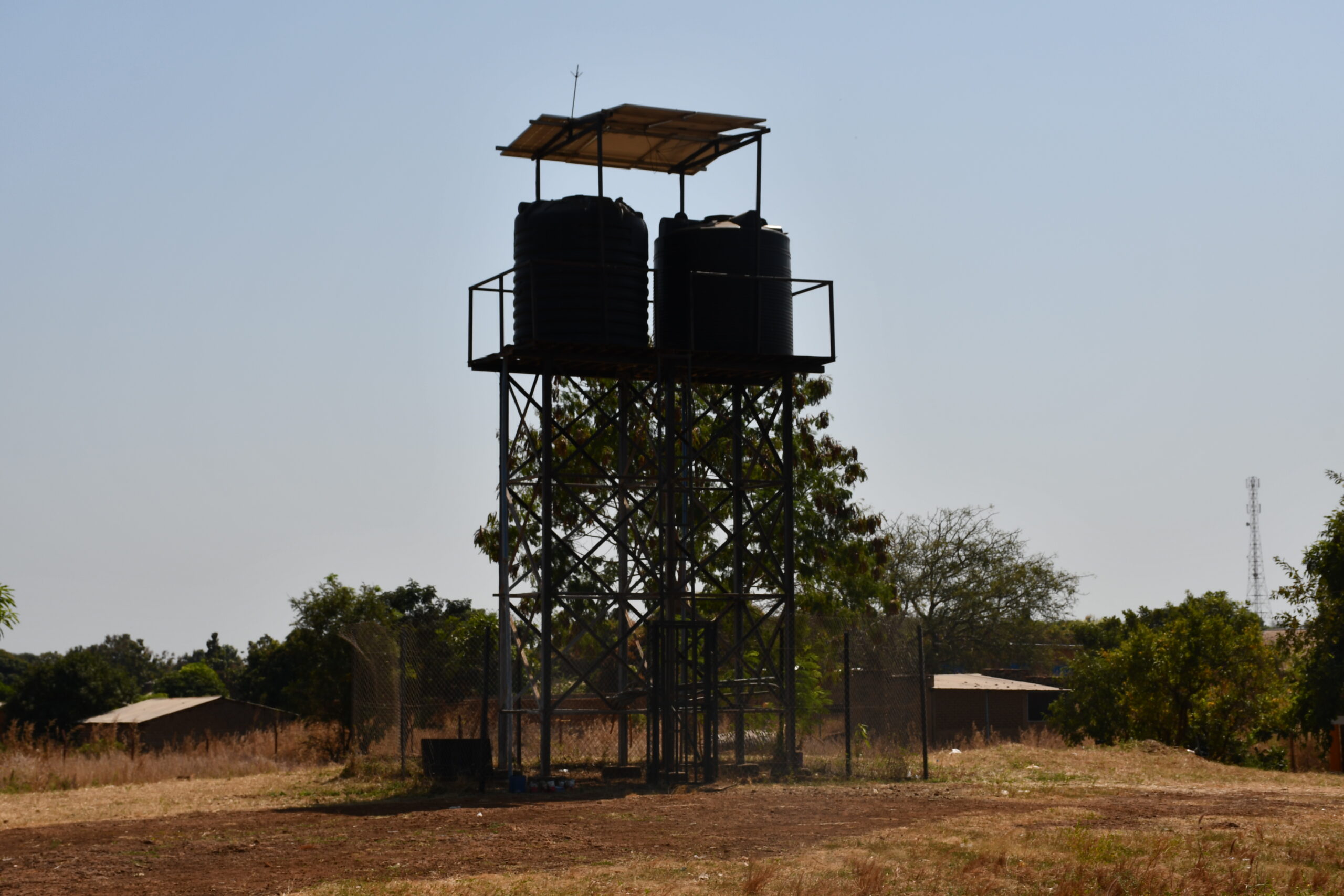 World Water Day is UN global initiative and this year's theme is "Accelerating change" focused on protecting and conserving the Earth's freshwater. Groundwater is a vital resource that provides almost half of all drinking water worldwide, about 40% of water for irrigated agriculture and about 1/3 of water required for industry. It sustains ecosystems, maintains the baseflow of rivers and prevents land subsidence and protects freshwater from the sea (UN IGRAC, 2022).
At IJI we believe access to clean and safe water is a human right and we continue to support projects which give hope and equity to vulnerable and marginalised communities.
The Jesuit Centre for Ecology and Development (JCED) are project partners who are dedicated to sharing skills and resources to support the lives of such communities, giving hope, amid the struggle of people in rural Malawi who are disproportionately affected by the adverse impacts of climate change even though they have done very little to cause it.
Communities in Kasungu are among the less privileged people who suffer not only from extreme drought due to the impacts of climate change but suffer from water pollution.
The lack of access to clean and safe water forces the villagers to rely on the Chitete River for domestic water. Unfortunately, this river, which passes through Kasungu town is often polluted by industries. Worse still, the rivers dry up during the summer forcing vulnerable groups such as women and children to search for water elsewhere jeopardising their safety.
Water pollution is not only an environmental issue but also a violation of human rights, as the right to water is championed by the Sustainable Development Goals.
Katondo, Njalare and Dawa are some of the communities among many who are experiencing the water crisis and access to clean and safe water has been an issue for women and children in Malawi.
JCED for years has been focused on building resilient and sustainable communities from teaching farmers, mostly women, the methods and benefits of conservation farming to ceramic stove production and afforestation. JCED has been building livelihoods as well as giving voice to the voiceless and those most affected by climate change.
Through partnership with Pump Aid Malawi and GLFx, JCED have installed a safe well in Mbira village to support the group's (See more on the Mbira eco-stove production, here) ceramic stove production and household use.
The burden is over for the Mbira women who now have access to clean and safe water but many more within the country struggle with access and JCED has continued implementing water projects in Kasungu (T/A Kaomba) in Malawi. This is part of their one-year Tasintha Mlimi Project which aims to build the adaptive capacity of farming households to the impact of climate change. Under Tasintha Mlimi Water and Climate Resilience, JCED will be installing protected wells and boreholes in communities within the project's impact area. It will also be promoting water harvesting and conservation techniques in response to climate-induced droughts and water scarcity. The project is supported by IJI, Jesuiten Weltweit Deutschland and Misean Cara.
To find out more about the importance of water and how communities struggle for access to clean and safe water, watch JCED's short documentary highlighting the issues women and their families face regarding their right to water:
This year, for World Water month, our Lenten appeal is focused on providing lifesaving water resources fundraising for water tanks for schools and education centres, village boreholes and critical water & hygiene kits for families in Syria struck by recent earthquakes.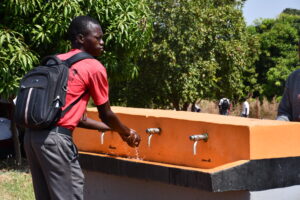 We launch our Water Appeal to focus on a number of education projects in East Africa & South East Asia:
Upendo orphans & vulnerable children centre and St Joseph's Secondary school in Nairobi, Kenya.
Loyola Secondary school in Wau, South Sudan
Abay Mado Academy in Ethiopia
Apu Palamguwac Cultural Education Centre in the Philippines.
Hygiene Kits for Earthquake victims in Syria.
These schools are all in need of water tanks as well as the needed gutters and drainage systems to provide children with access to safe water and you can help us support them.
Schools such as St Joseph's in Kangemi slum are without access to clean and safe water and relying on bottled water becomes costly forcing families to take health risks in times of high costs and inflation.  District boreholes are lifelines for these communities and through your generosity we can protect school children.
In South Sudan, long periods of drought means livelihoods are put in jeopardy as crops cannot be replenished and women and girls are forced to walk long distances, often through dangerous terrain out in the bush to search for safe and drinkable water.
By supporting our Water Appeal you can provide life-saving water and hygiene kits to families struck by natural disaster and provide school children access to safe and clean water.