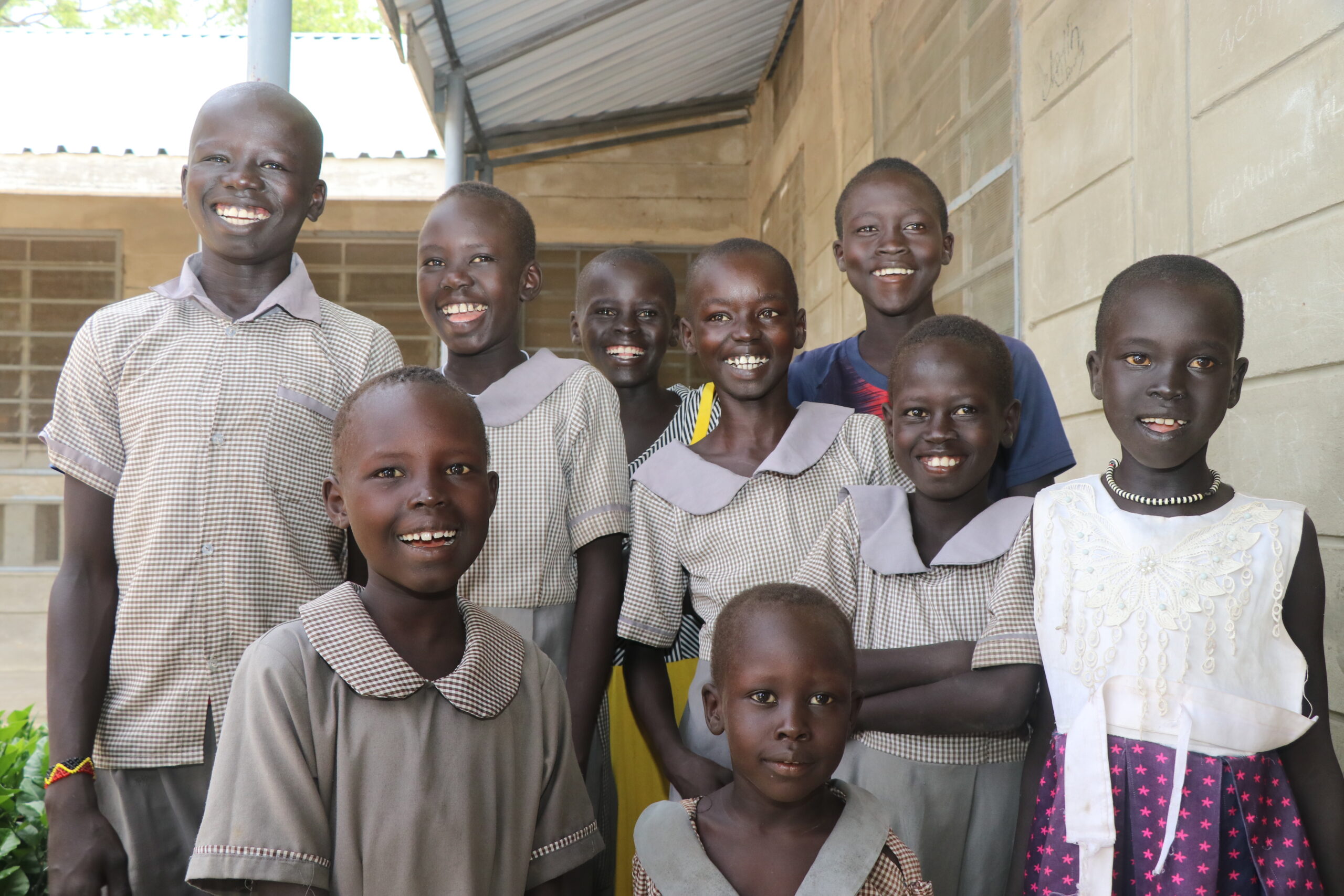 On World Gratitude Day we take a moment to thank all our supporters.
In 1977, World Gratitude Day was born and supported by Sri Chinmoy and the Peace Meditations at the United Nations. It is a day of reflection and a day to take a moment to be thankful for both the big and little things in life. It is a time for perspective, to think and reflect on our own lives and the lives of others and to be united in building a sense of a global community.
Thanks to our supporters, at IJI we can continue to build that sense of a global community as we reach out and support the most vulnerable and marginalised within our world.
In March we fundraised for the building of classroom blocks in Akol Jal to cater for 250 children within the next 3 years.
Currently children must walk 12km to the nearest primary school, because this journey is too long and far too dangerous with risk of abuse and violence, children are without schooling and remain in the fields while their mothers work.
Thanks to your support and generous donations work has begun to build the much needed school block so local children in Akol Jal and surrounding villages can learn in safety.
Happy Gratitude Day!
To find out more about our 'Build a classroom. Change a Life' appeal, you can find our blog post: here
If you would like to support marginalised children for a brighter future – there's still time to donate