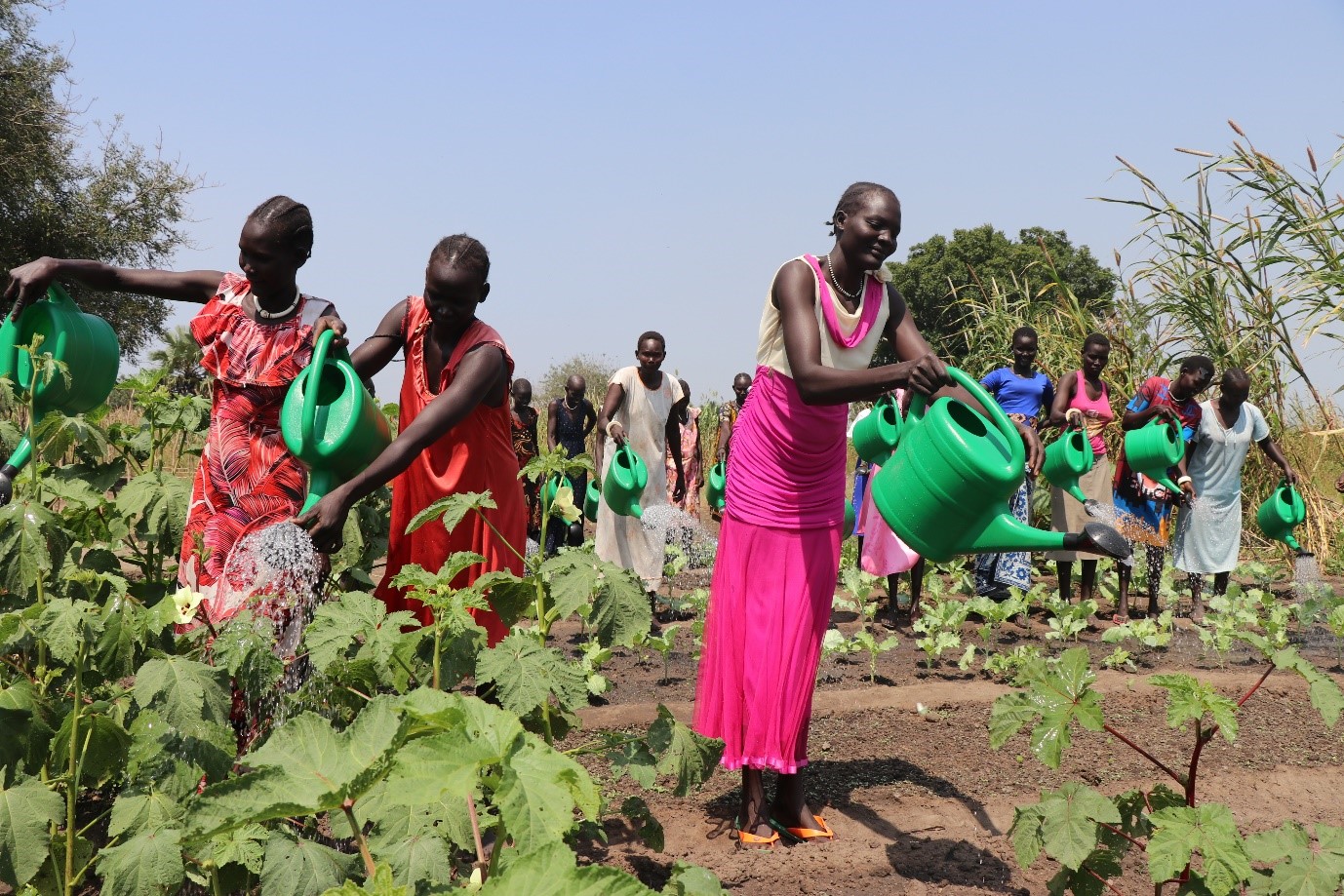 International Women's Day, a day where we reflect on the actions and roles of the various women in our lives. On this day we stand in solidarity with all women as we seek to forge women's equality and an inclusive world with embraces equity and diversity.
International Women's Day isn't just a stamp on a calendar. It is a global spotlight to celebrate women and girls of all ages, races, ethnicities, and orientations. It is a day to reflect on progress made, to celebrate the courage and impact of women from all walks of life and to call for change addressing the injustice and inequalities inflicted on women everywhere.
This year's theme is #EmbraceEquity as well as the United Nations focus on equity and addressing the gender gap in education and technology.
Why Equity?
Unlike equality which is about equal treatment for all, Equity recognises that each person has different circumstances and allocates the exact resources and opportunities needed to reach an equal outcome. Equity is about recognising an unequal and often unfair world and channelling supports of resources to bring balance and aid vulnerable and marginalised groups.
Equality is the goal but equity is the means to get there.
At IJI we champion the rights and skills of women in projects which develop and support the skills and capacities of local women in poor and marginalised regions to build livelihoods, further their education and access vital health care.
Back in 2014, IJI funded the Multi-educational and Agricultural Jesuit Institute of South Sudan (MAJIS). In partnership with the Jesuits of East Africa, IJI sought to address food insecurity to an entire county, roughly 288 villages.
The project focuses on women and knowledge transfer for sustainable farming, good agricultural practice & appropriate land use. Before the project, women like Mapour, a mother and widow, faced food shortages and relied solely on farming for survival. Since the programme started in Rumbek, hundreds of people, most of them women, have been trained in agriculture and farming and graduates have the skills that not only empower them by way of knowledge transfer to adapting to climate challenges but has strengthened livelihoods as women, like Mapour, now produce surplus meaning their efforts in the field can both feed and support their families.
Last year, we were proud to be awarded Misean Cara's climate change award for our MAJIS project and it was surreal to have received the news whilst visiting Alkol Jal in November. There was a real sense of community in the village and at the heart of it was empowered women making a future for themselves and their children.
If you would like to donate to women empowering projects such as this,
please click the link below: