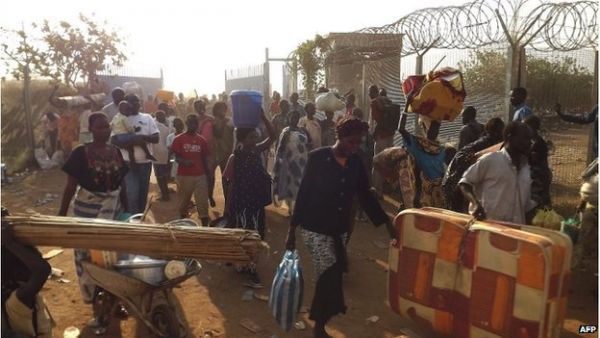 3. South Sudan president offers talks with rival
By AGENCE FRANCE PRESSE | December 18, 2013
JUBA, Dec 18 – South Sudan President Salva Kiir said Wednesday he is willing to hold talks with his arch-rival former deputy he accuses of leading a coup bid against him.
Kiir has accused soldiers loyal to Riek Machar of staging a coup attempt in the oil-rich but deeply impoverished nation, which has struggled with instability since becoming independent in 2011.
""I will sit down with him – Riek (Machar) – and talk"¦ but I don't know what the results of the talks will be," Kiir told reporters.
Machar has denied any attempt to topple the president, and has instead accused Kiir of using the violence as a pretext to purge any challengers.
The government said 10 key figures, many of them former ministers, have been arrested in the crackdown, and that others, including Machar, were on the run.
END3